Let me tell you about yesterday. You can't plan birth right? Well as I came closer to my 200th birth I knew I couldn't plan which birth it was going to be but I had one in mind that I really wanted it to be.
The story starts with this birth back in 2016 when I made a deal to be the doula for a very special birth photographer. The deal was we would do a birth together one day and she would photograph me at work. If there are photos being made at a birth I support, I am always the one behind the camera so I don't have many photos of me at work.
It took a long while to find a couple willing to have a doula and photographer. Finally Deborah had a repeat client who wanted to have a VBAC. As I had helped support Deborah to have a VBAC herself she was enthusiastic to suggest this couple have a doula too. We met and everyone was excited. A win win for everyone involved.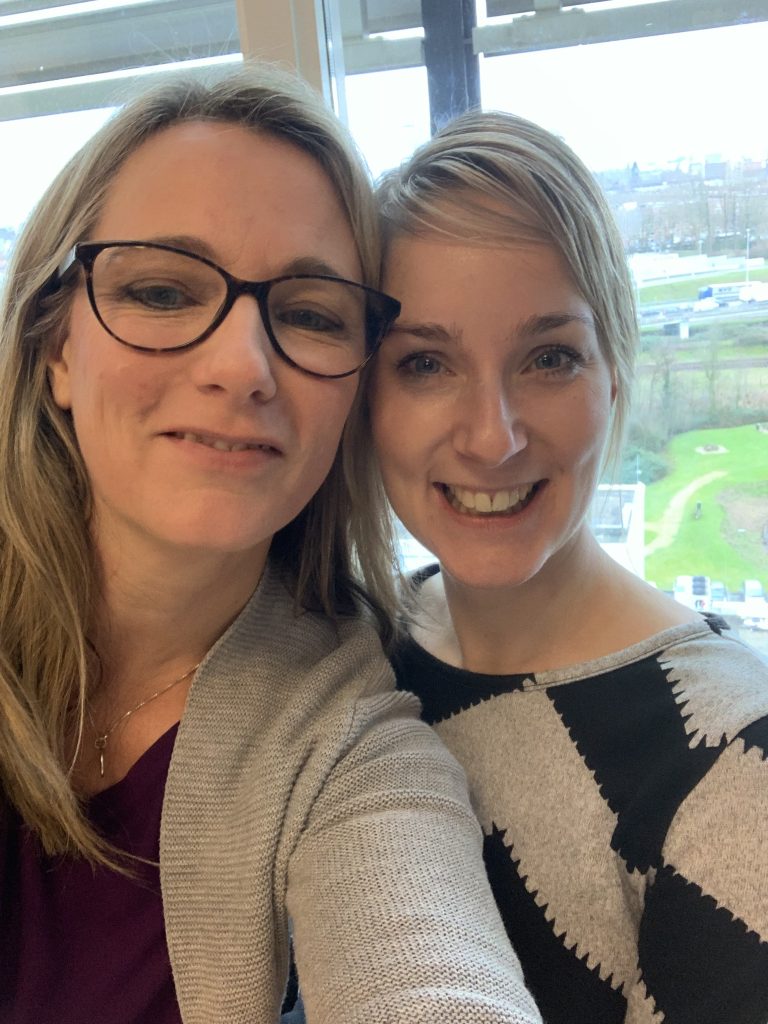 That 'one day' turned out to be my 200th birth! So I am super happy and there is a video being made of the beautiful images that Deborah made of me at work. I also took a few pics of her at work and the client had a vaginal birth. What a day, what a team, this is one happy doula!