This was another special one!
On a beautiful Sunday evening in October, at home, in the pool and beside the open fire, Ode was born.
He was welcomed by his whole family. It was very clear from the very first minute he was born that he will add a special sweetness to the beautiful chaos that is this family, as only newborns can.
Welcome little man, you are going to get a lot of loving. And did you notice the cool double knot in the umbilical chord?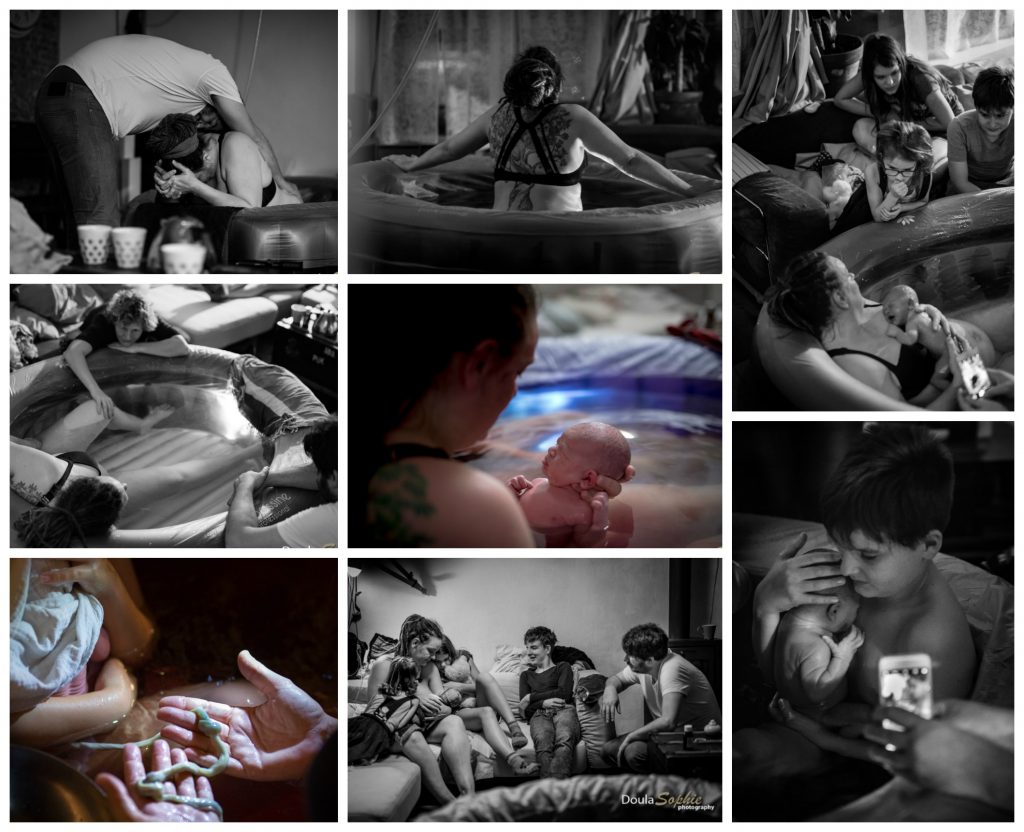 ---