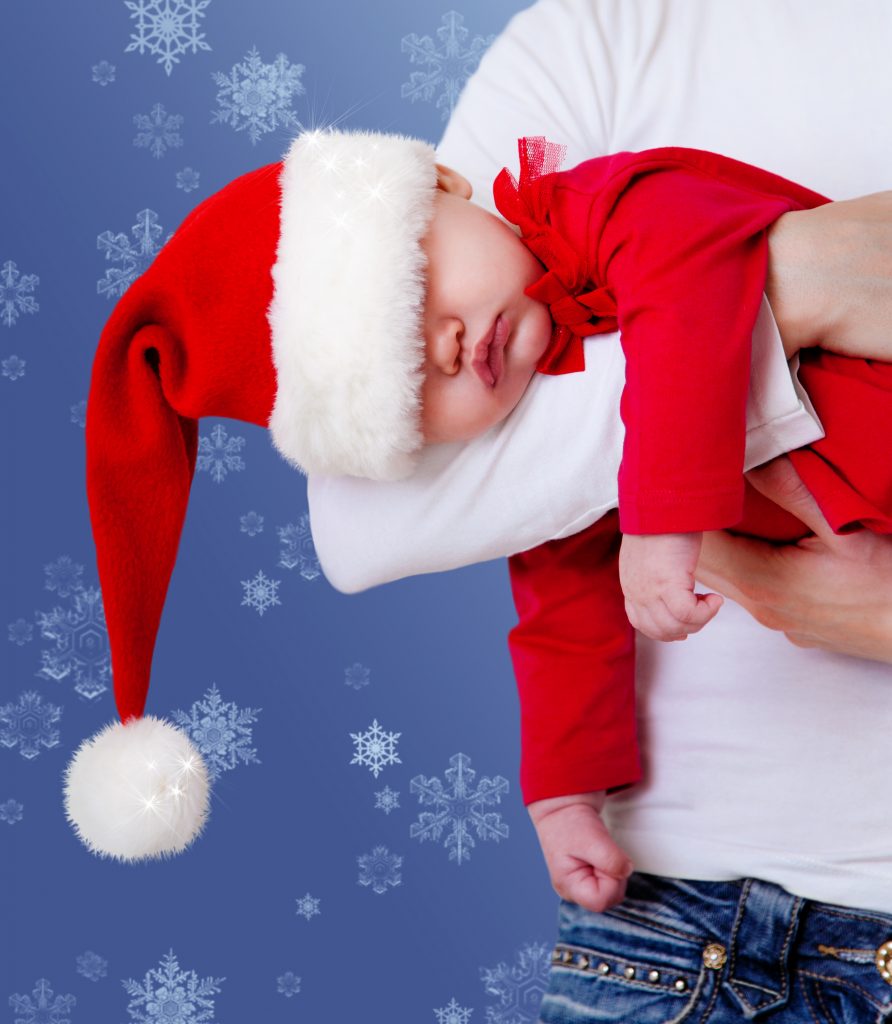 The last baby in my agenda for 2018 has been born and this doula is off call until January. The last baby in October was the 190th birth I attended, almost at 200 and I am busy thinking about how I want to celebrate that.
In November,  and the beginning of December, 5 beautiful girls were born and one handsome boy. 
Now its time to do projects in the house, enjoy a weekend away in Cologne, Germany at the Christmas markets with my hubby, cook for my kids and their lovely girlfriends and enjoy a family Christmas. Then its off to friends in Geneva, Switzerland for New Years.
So to all of you, Happy Christmas and enjoy this time with your loved ones, the sweet little ones and the big ones too of course 🙂