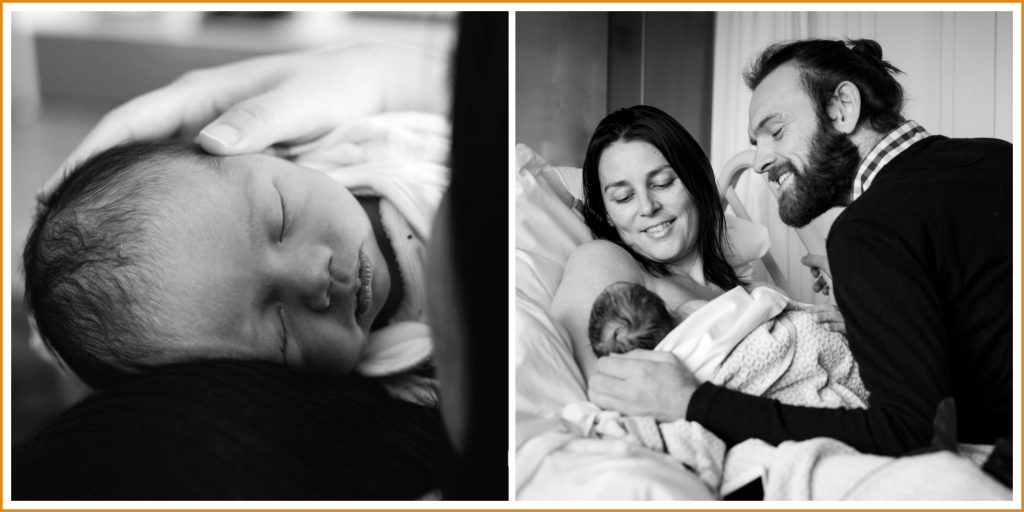 ---
Virtual Support during COVID-19
During COVID-19 there have been many extra measures being taken for the safety of everyone involved. This has meant a lot of change for women in the way they are supported and checked on during pregnancy and birth. Women who choose to give birth at home may have the support of a doula. In most of the hospitals in Rotterdam, Delft & The Hague there is only one support person permitted in the birthing room.
As things are opening up as of June my preparation meetings are now taking place in clients homes if everyone is comfortable with that and healthy.
Support from two is always better than one!
A virtual doula, or rather a real doula who is available for you via what's app, video call or phone, whenever you need it, is better than no doula! Especially in this time of crisis when feeling supported is more important than ever. Please do get in touch. I would love to hear how I can support you and discuss the options. We don't know when things will open up in the hospitals but we hope very soon.
---
The Essentials Doula Support package
€ 995
Introductory meeting
2 prenatal meetings
Continual support during the birth
Relaxation massage
Use of the Mama-TENS for pain relief
1 postpartum visit
1 online video chat (optional bonus)
The Virtual Doula Support package
During the COVID-19 crisis
€895
All meetings Online
Introductory meeting
2 prenatal meetings
Virtual support during the birth
1 postpartum meeting
Continued emotional support postpartum
---
The Ultimate Doula Support package
€1,300
Introductory meeting
2 prenatal meetings
2 prenatal body work & massage sessions
Continual support during the birth
Use of the Mama-TENS
1 postpartum visit
6 hrs postpartum newborn support
*Travel costs are not included. All prices are inclusive of BTW (Valued Added Tax/sales tax)
Doula & Birth Photography package
€1,400
MOST POPULAR PACKAGE
Introductory meeting
2 prenatal meetings
Relaxation massage
Continual support during the birth
Use of the Mama-TENS
Birth Photography
2 postpartum meetings
A beautiful collection of digital photo's in high and low resolution
---
"During the birth you kept me calm and reassured me that whatever is happening is ok. In a birth that seamed endless you kept me focused on the end result. You intuitively felt when I needed a back massage and you knew when I needed some distance. You stayed by our side till the end. The decision to go for a doula was the best decision we made around the birth."

Laura & Ferry W
"I knew that a lot could happen during labour that could result in change of midwife. I just wanted to know that there would be one person who would keep it together and be the consistent thread throughout the whole process. That peace of mind is just what I needed to not stress out or worry. I figured even if all hell broke lose, you'd have your act together ;)"

Jessica Guerrero
"Sophie made me feel like we have been friends for years. The most lovely thing about Sophie is her intuition and connection with female magic. I watched as our relationship began to grow and she kept me focused and mentally strong. She helped guide me to a powerful place within myself, I never knew I had, so I could birth my baby."

Mayana Alberici
---
* Always contact your insurance company to see what part of the costs may be covered for the Doula services. I am a member of the National association for Doula's (NBvD) * Payment plans can be arranged. Please feel free to discuss options with me.
---