Birth Photography Only
€ 895
Introductory preparation meeting
Birth Photography during the birth journey
Sneak peek within 48 hrs
A photo for the birth card
A complete collection of digital photo's
Doula Support & Photography
€1,400
Introductory meeting
2 prenatal meetings
Continual support during the birth
2 postpartum meetings
Relaxation massage
Use of the Mama-TENS
The Ultimate Birth Story & Support
€1,800
Introductory meeting
2 prenatal meetings
Relaxation massage
Lifestyle Pregnancy shoot
Use of the Mama-TENS for pain relief
Continual support during the birth
Birth photography
1 postpartum visit
Lifestyle newborn shoot
A beautiful photo album incl.3 shoots
REQUEST A MEETING
Newborn Lifestyle shoot € 200
This package has a 50 euro discount for existing clients.
A relaxed and natural photo session within the first 3 weeks of your baby's life in and around your home environment.
A collection of edited images in high and low resolution to download.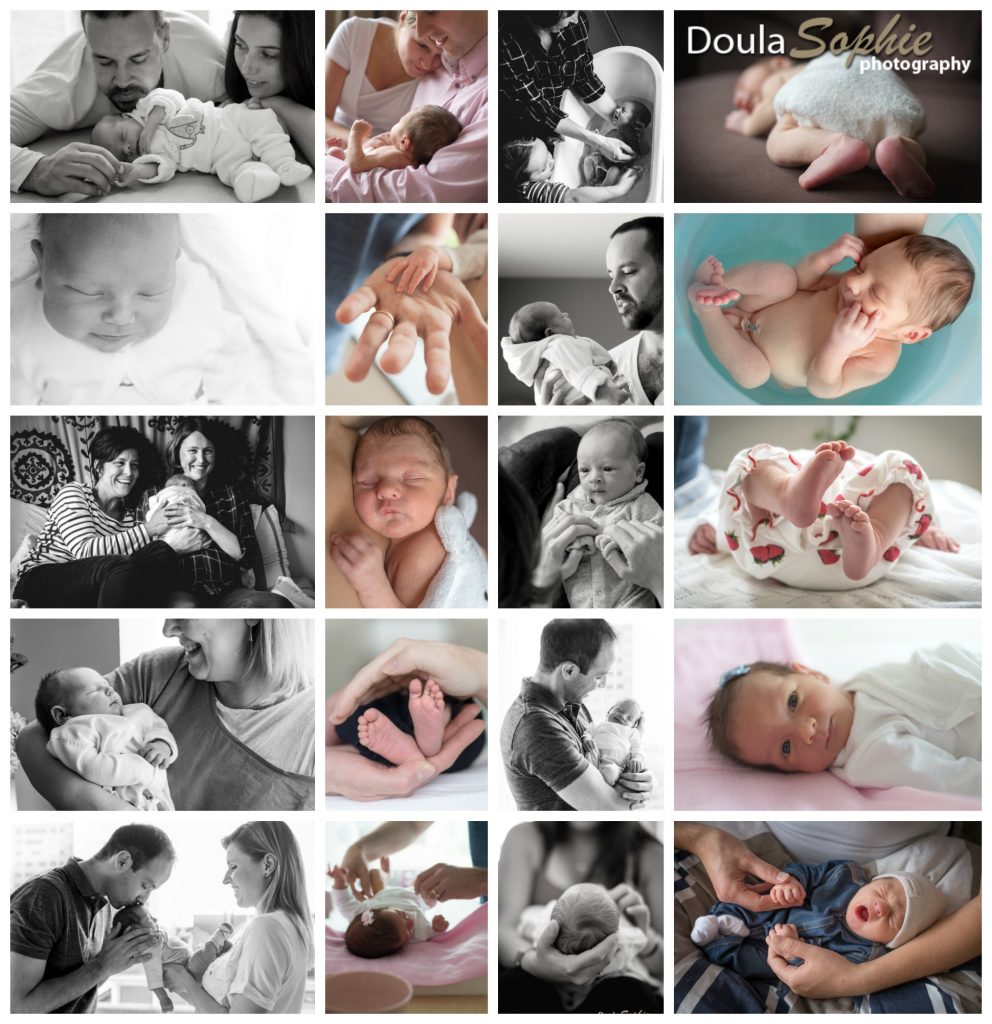 *Travel and parking expenses not included in the price.