On this day 18 years ago I gave birth to my third son. His was the only pregnancy we found out what gender we were expecting and i don't need to tell most of you why. Yes he was to be my 3rd son 😉 After the initial disappointment that he was not a girl, I thought "3 boys, wow cool."
I would have so loved a daughter. And before you think it… yes of course it was important he was a healthy baby but when I was 27 I presumed my baby would be healthy, that's just the honest truth. Knowing the gender before birth was more unusual back then. I knew that finding out before would help me prepare and not be disappointed at birth. An hour after finding out I was over it and so looking forward to having three boys!
I never imagined being a boys Mum but with hearing we were expecting another boy my fate was set in stone! More testosterone in my life than I ever imagined more sports in my life than i ever imagined and more 'boy movies' than i ever care to tell!!
When Joel was born he brought so much into our family. So many smiles and cuddles and he was my first super easy baby. Easy going and happy. We were more relaxed as parents I think and the older two boys had each other and did everything together which gave me more time to enjoy Joel as a baby. The age gap was a little bigger between son 2 and 3 than between the first two, this also added to the ease in which Joel came into our family. We lived in California where it was sunny all the time and the older two boys (then 3 & 5yrs) lived outside which suited their personalities really well. Yes Joel is our American son!
I sometimes wonder what our home would have been like with 3 girls. Maybe the house would be more cleaned up, maybe there would be less shoes left under the coffee table, maybe there would have been more reading and colouring (3 boys together don't find themselves doing that very often:) maybe just maybe there would… well i can go on and I know for sure there would have been way more chick flicks!! But many of my friends tell me the clean house and less shoes is definitely not true with girls so I will be happy and thankful and keep cleaning up and tolerating the boy movies til they are all out of the house and I know I will long back for those moments.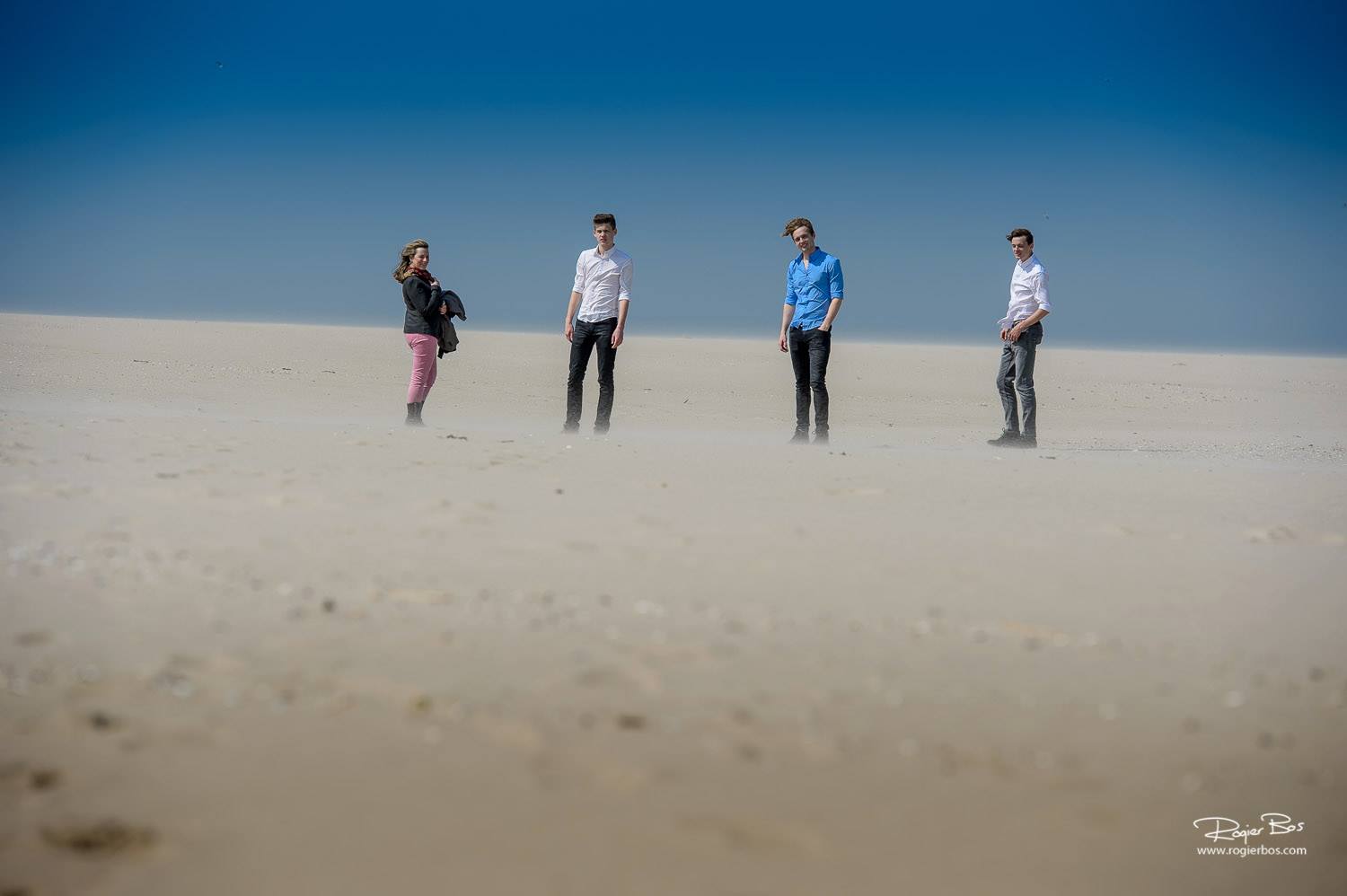 On the day we celebrate Joels 18th birthday I am so thankful. Thankful for all the happy times, thankful to have 3 healthy boys who have turned into 3 loving, healthy fantastic young men. And even though the house is too small for 5 grown human beings, from 1 family, I am happy that this evening we will eat together and celebrate 18 years of Joel in our lives.