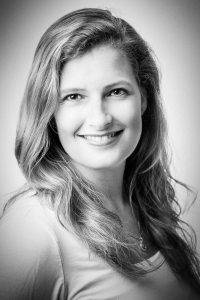 Farola and I met at our doula training in 2010, we have worked together regularly since and become dear friends. Farola is a dedicated doula and besides being a mother of three she is a doula trainer and recently started a doula training program, In Bloom. She also teaches our Confident Birth Course at Birth in Holland.
Farola has a gentle manner and brings a unique mix of training and experience to her doula work. She loves to prepare couples for birth so that they feel an enhanced sense of self esteem after welcoming their child together and so they can be a better team as they face the challenges of early parenthood together.
We have a similar work style and are a good match for our clients. Even though we have our own unique qualities we trust our clients will not feel a discrepancy in support if we need to step in for each other.
So if I have an evening, a day or a specific weekend I can't be available for you during the 5 weeks surrounding your estimated due date, Farola will take over being on-call and if the birth happens to take place then she will attend the birth. This will always be discussed with you before hand and the opportunity to meet her is always there. Joining forces and backing up for each other ensures availability of great birth support all year round.