As I have said many times, I love it when clients come back tome for a second or third birth. This couple did not know any friends back in Turkey who had a vaginal birth. All cesarean births!! With their first baby they decided to go for a home water birth and their son was born in water in their home after quite a long labour. So with the second child, 4 years later, they planned on having another home water birth.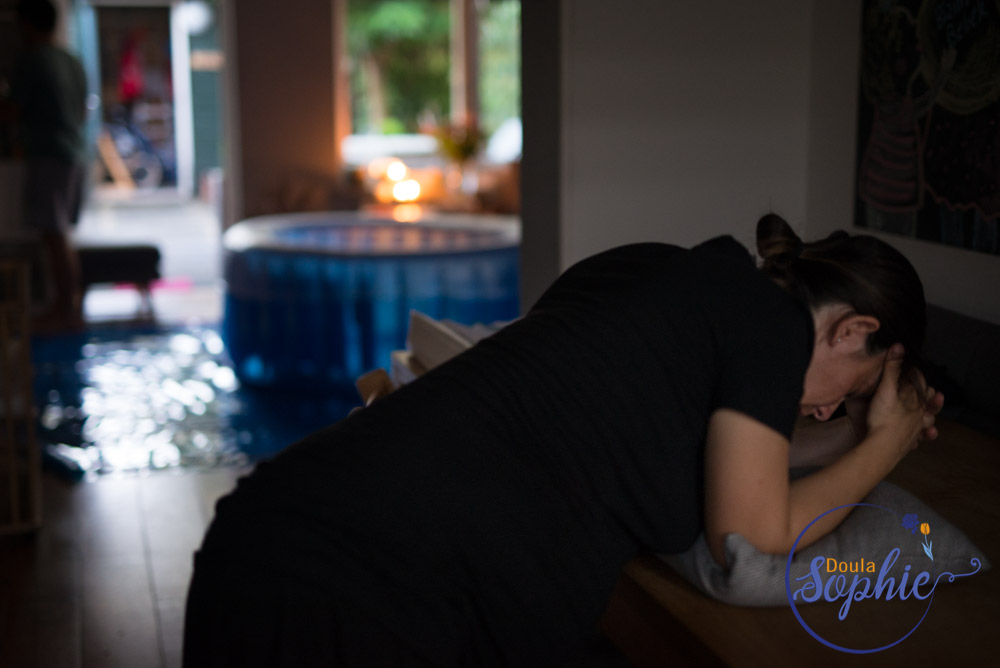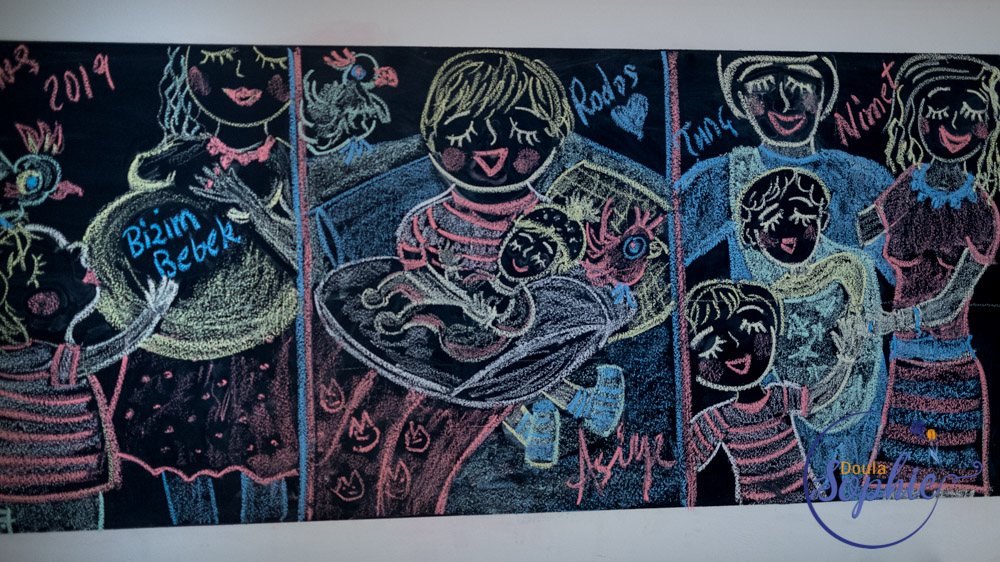 The BBQ is over!
When I came in they had just sent their bbq guests home as the contractions were starting to kick in. Their son went home with Grandma, she was staying in a air b&b close by. This wonderful chalk drawing was made by her in anticipation of the baby coming.
The contractions kicked up a notch and it felt like this baby was going to come way faster than the first one.
I mentioned that it would be good to set the pool up and call the midwife. When it was ready she got into the pool and the midwife arrived shortly afterwards.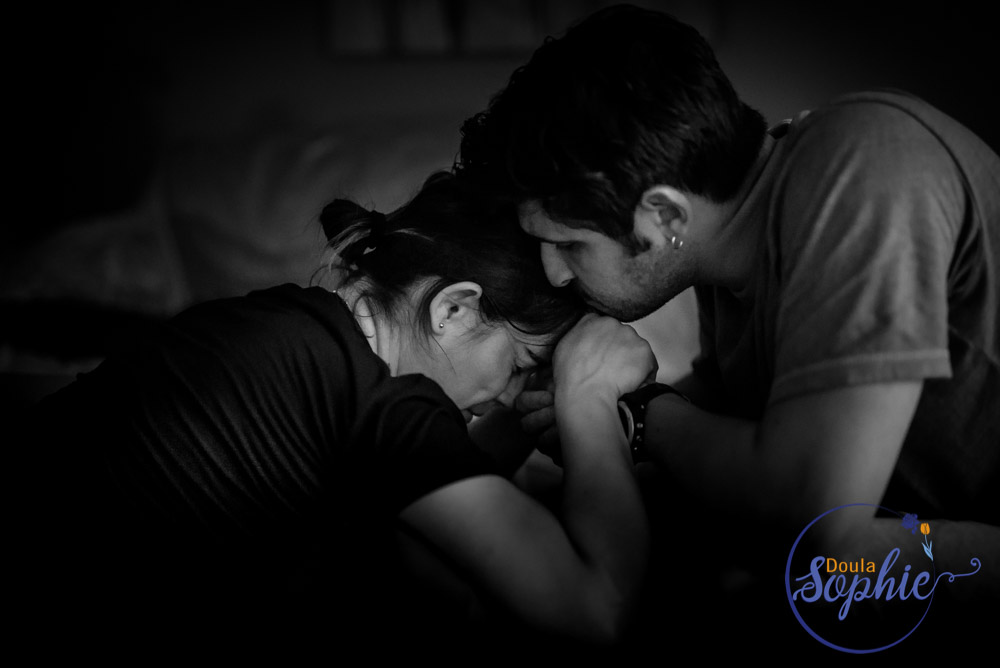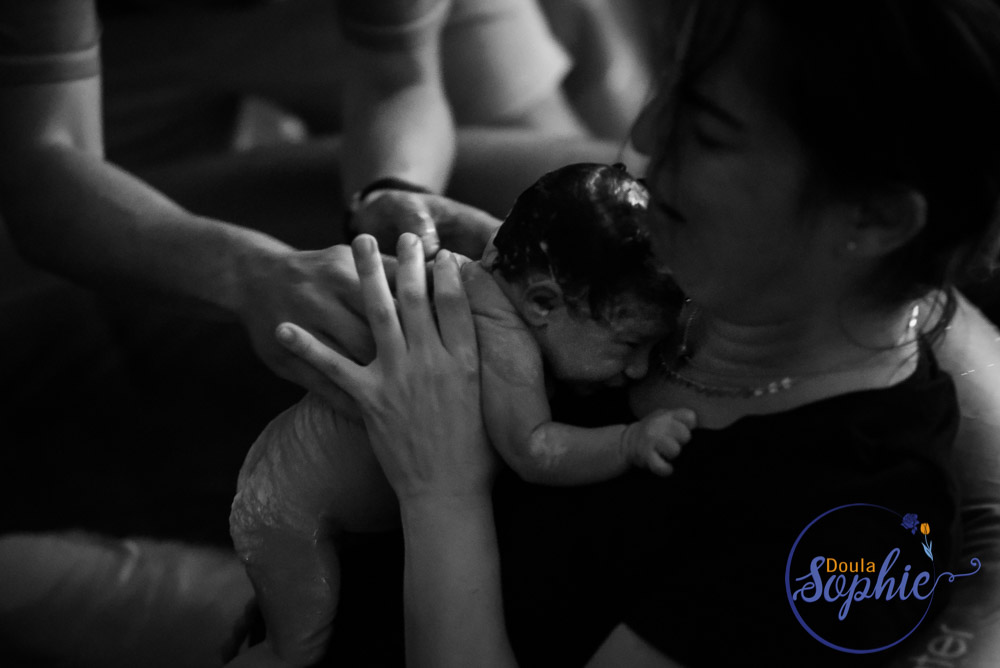 Its a girl!
It was not long and the baby was born. Dad helped catch her and pass her up into her mums arms. The gender was a surprise and they were delighted to see it was a girl. An emotional moment.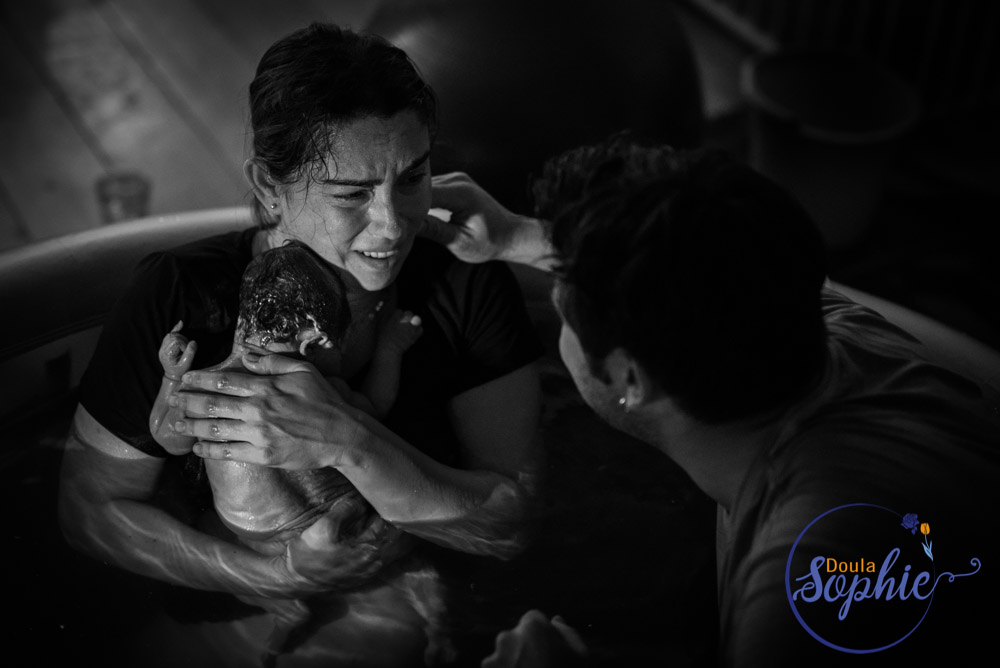 Dad jumped in the pool
Last time Dad was in the pool when the baby was born but this time mum needed him to be outside of the pool supporting her. But when the baby came he jumped in the pool in his enthusiasm and with all his clothes on. The level of the water went up a bit too high!! So in-between taking photos I quickly grabbed a bucket to take some water out of the pool so it would not overflow.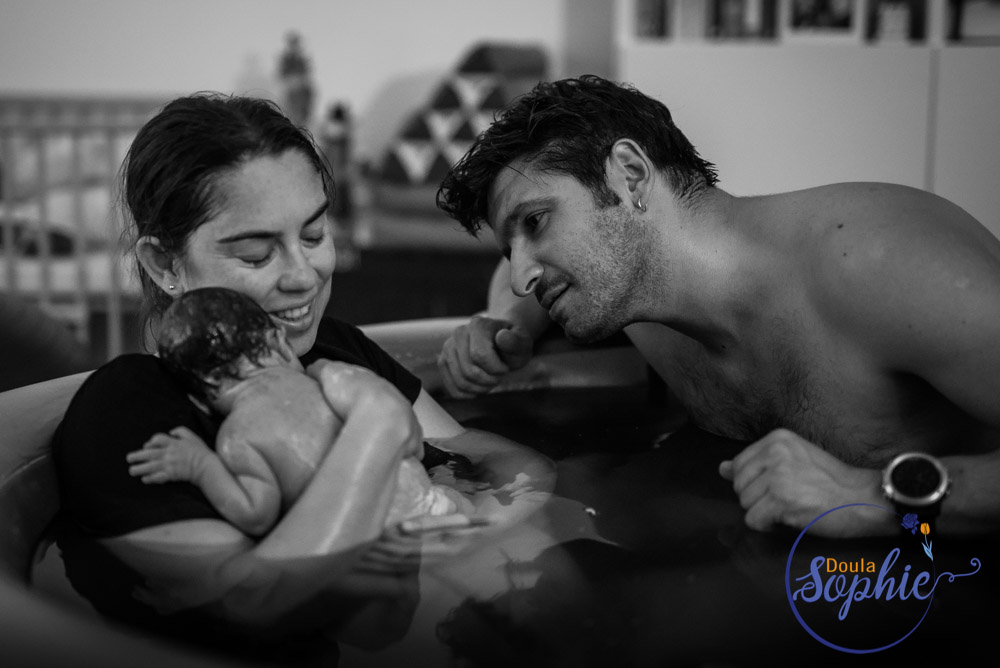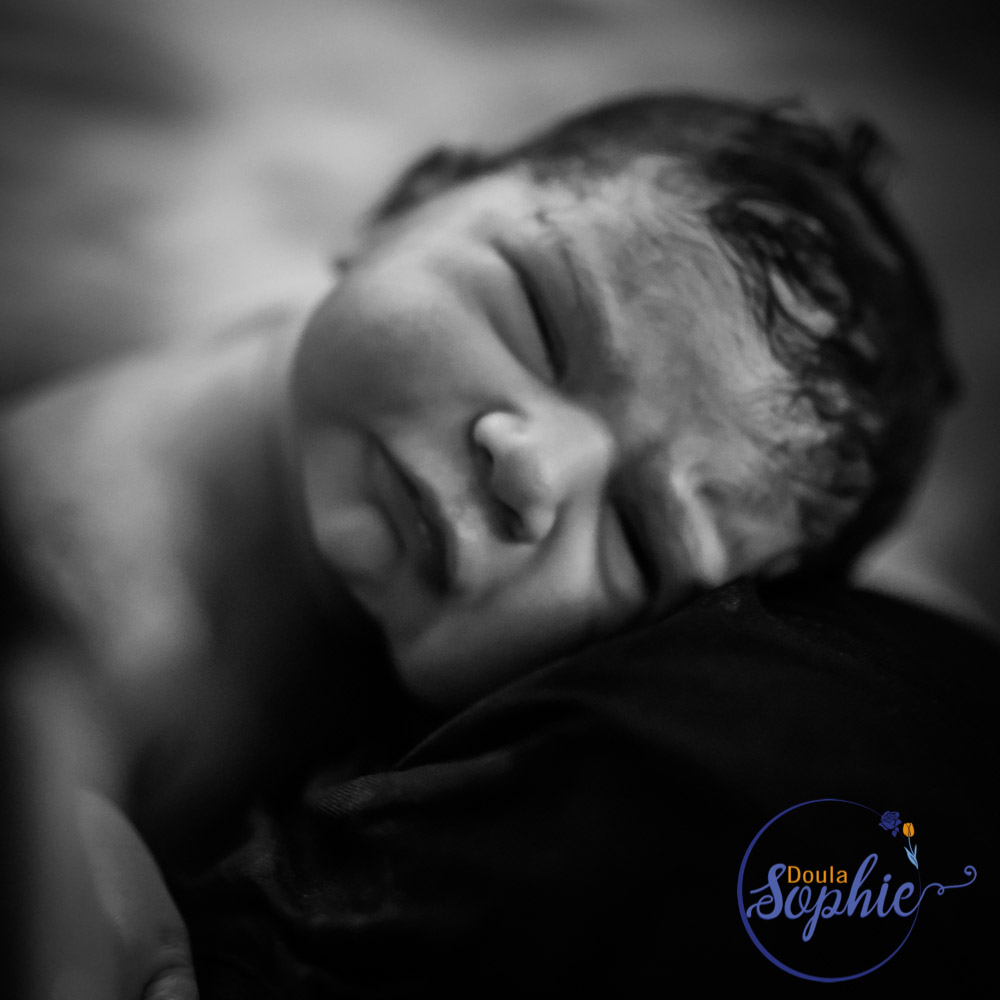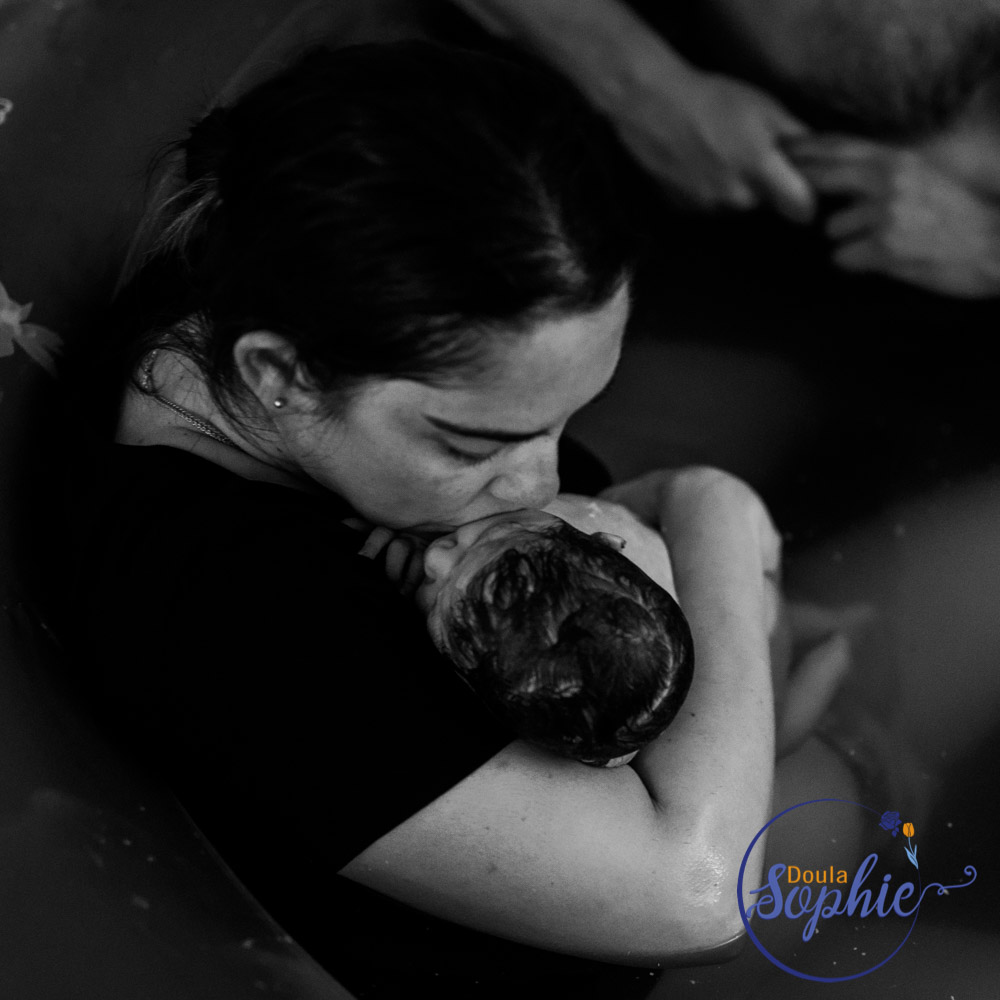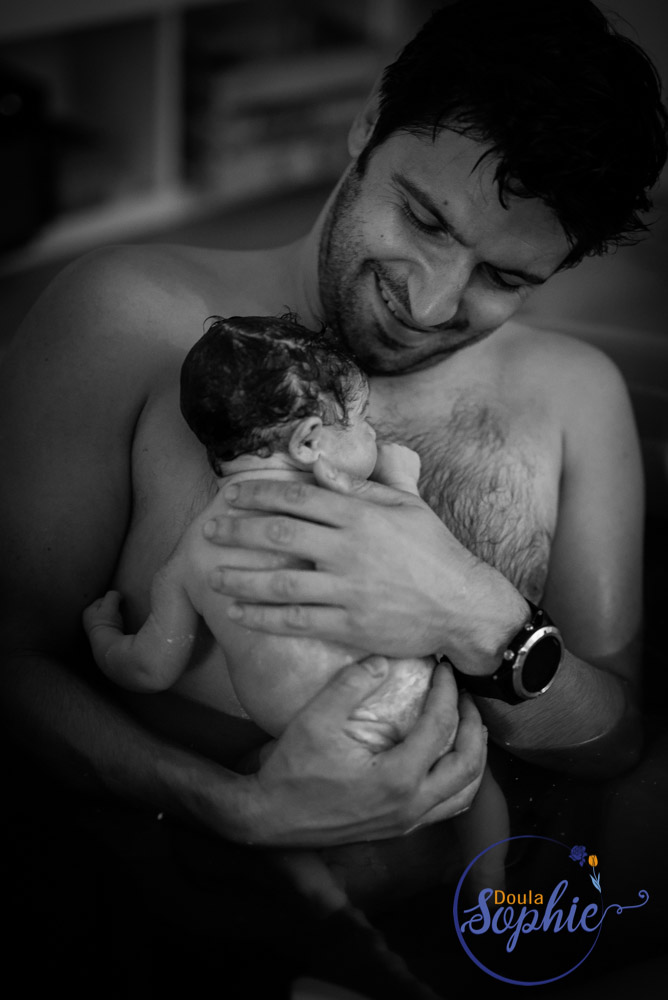 They checked a few times to make sure she was a girl.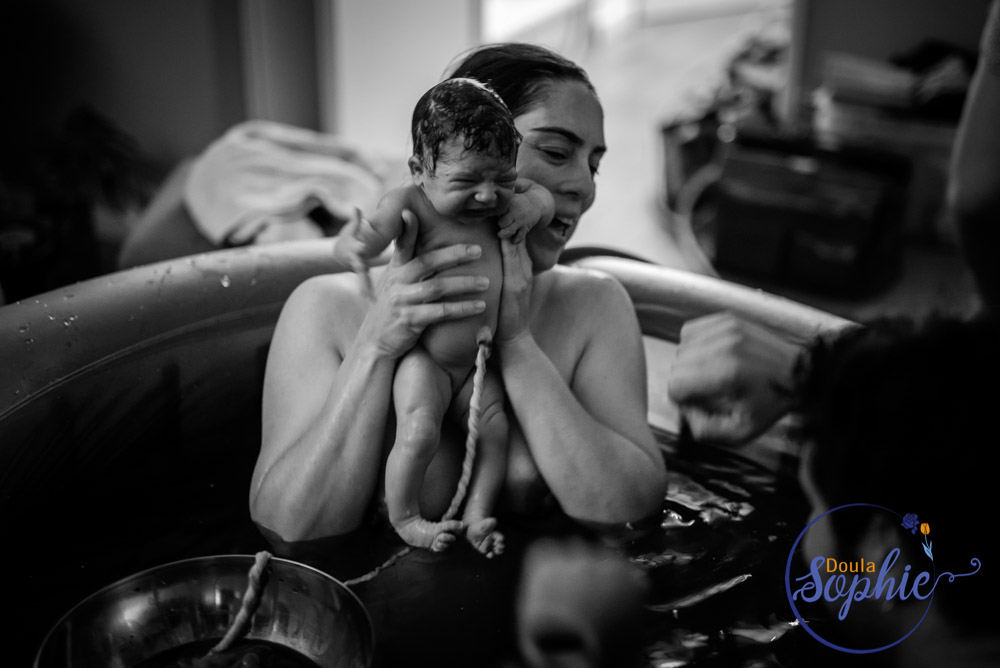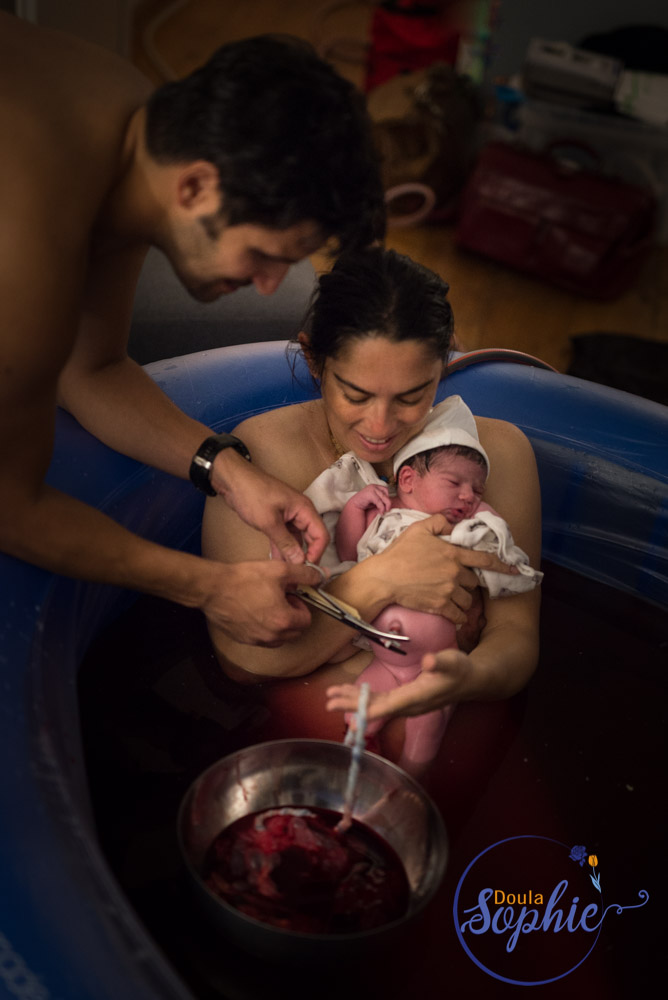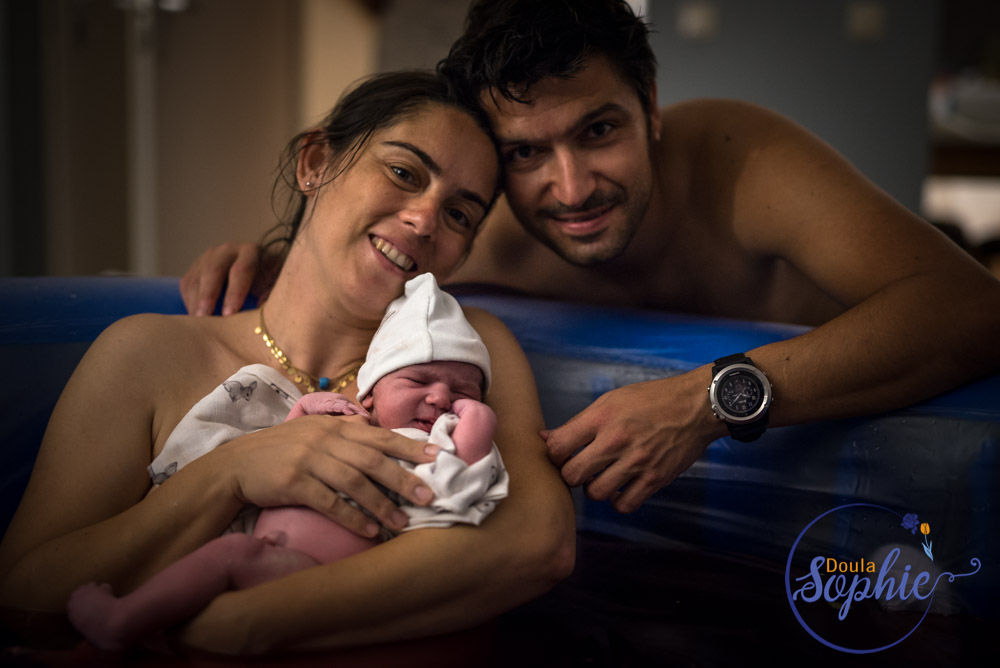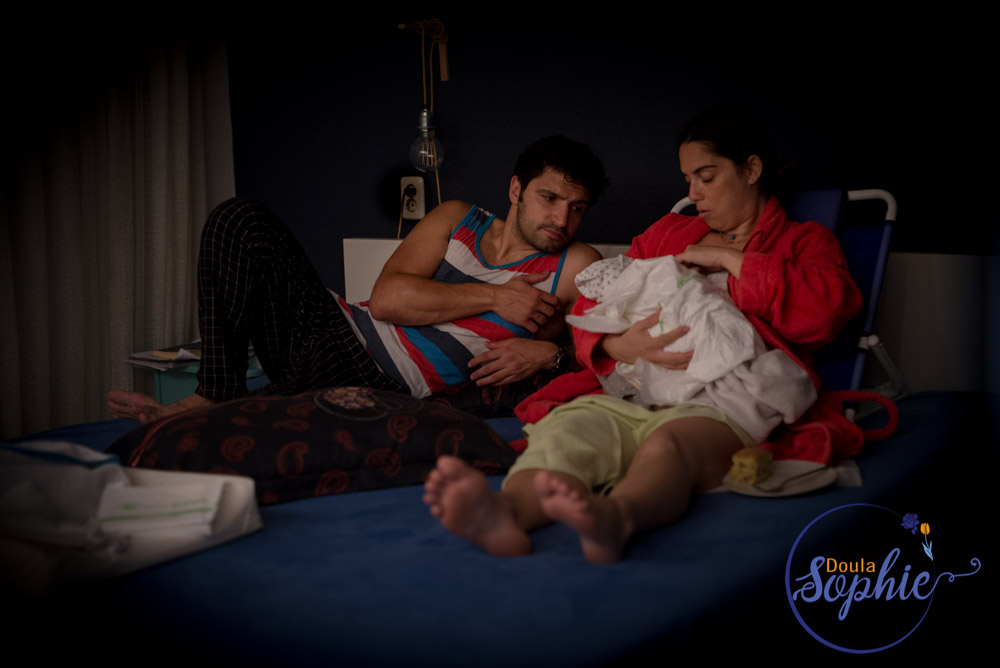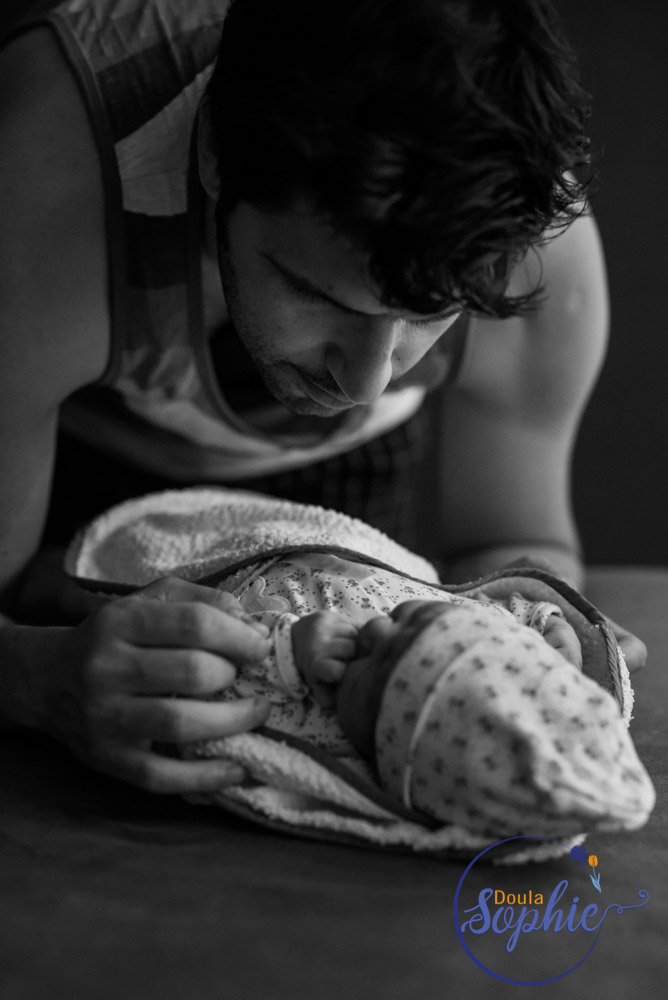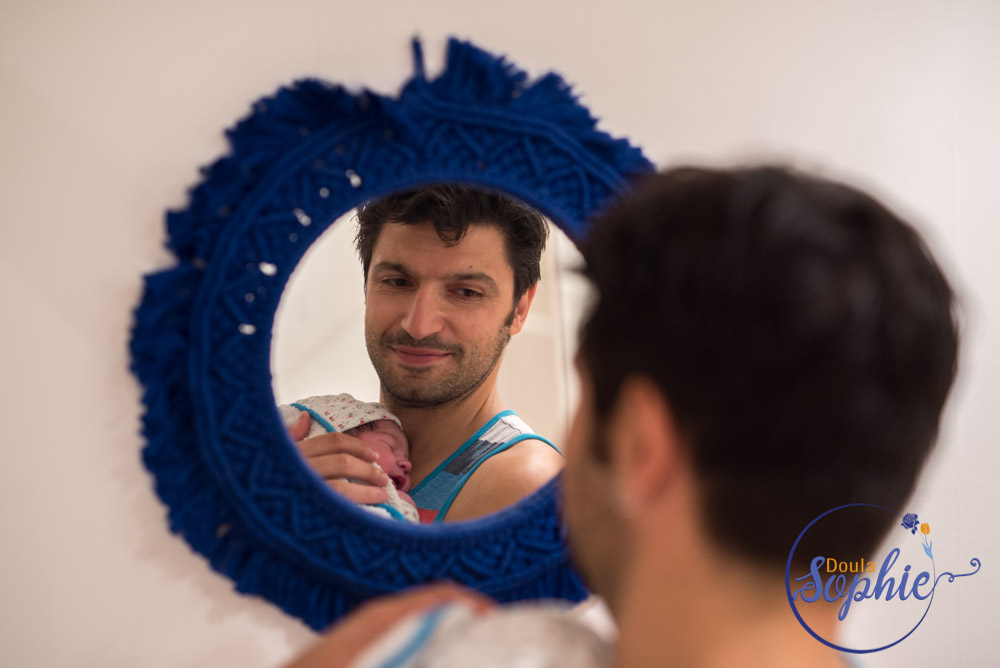 ---