A Surrogate Journey
For some women it's a way to give back and make a difference in the world in a meaningful way.
For others it's a calling.
Some are moved to surrogacy by knowing someone who is faced with infertility and this is their way of helping.
Some want to experience growing new life and giving birth again.
These Mothers love their babies, they love being mothers, and they want to simply share their gift with others.
It's a gift of life. It's a gift of joy.
This is the journey of two families brought together and now bonded for life by their love for a sweet little girl.
Welcome sweet Liv
You are so loved!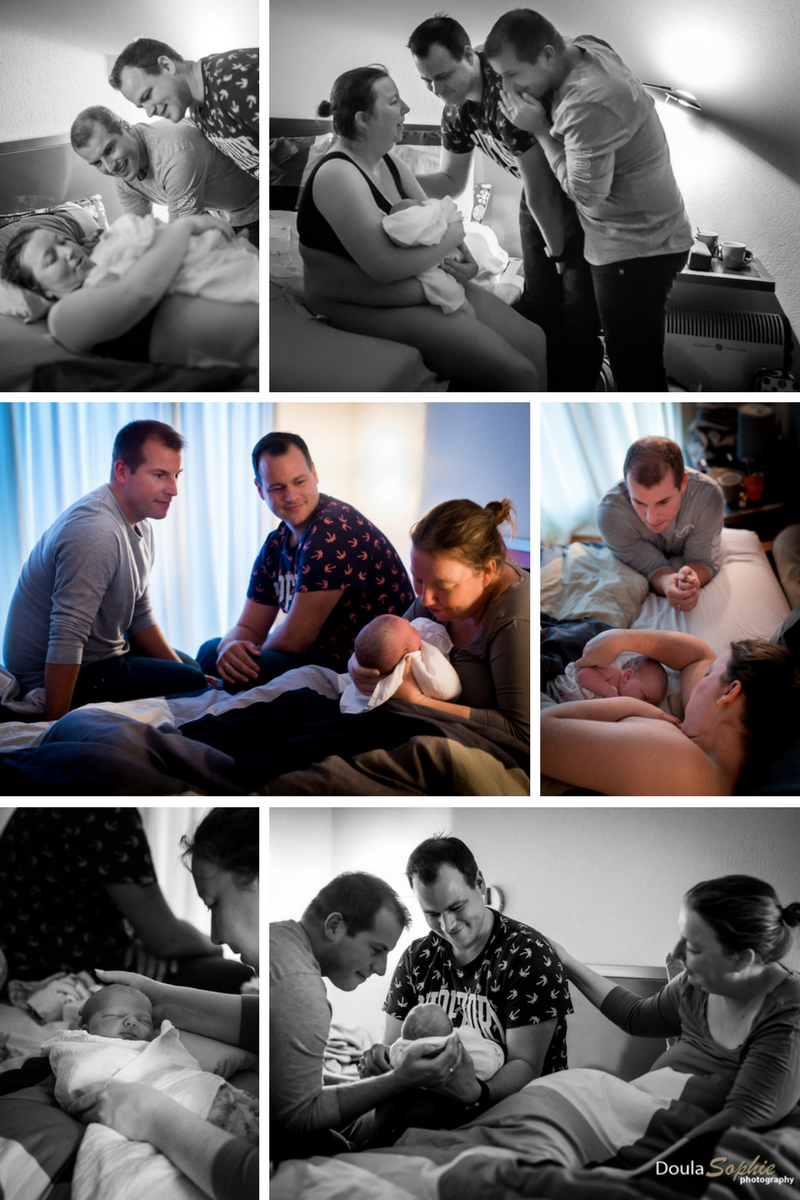 Een Logeerbuik
Voor sommige vrouwen is het hun manier om iets terug te geven en een verschil te maken in de wereld.
Voor andere is het een roeping.
Sommige worden draagmoeder omdat ze bewogen worden door het verdriet van vrienden die onvruchtbaar zijn.
Sommige willen ervaren hoe het is om weer zwanger te zijn en nog een keer te baren.
Deze moeders houden van hun kinderen, en van het moeder zijn en willen dit met andere delen.
Een kostbaar geschenk. Een geschenk van vreugde.
Het verhaal van twee gezinnen samengebracht en voor altijd verbonden door hun liefde voor een lief klein meisje.
Welkom kleine Liv
Jij bent zo geliefd.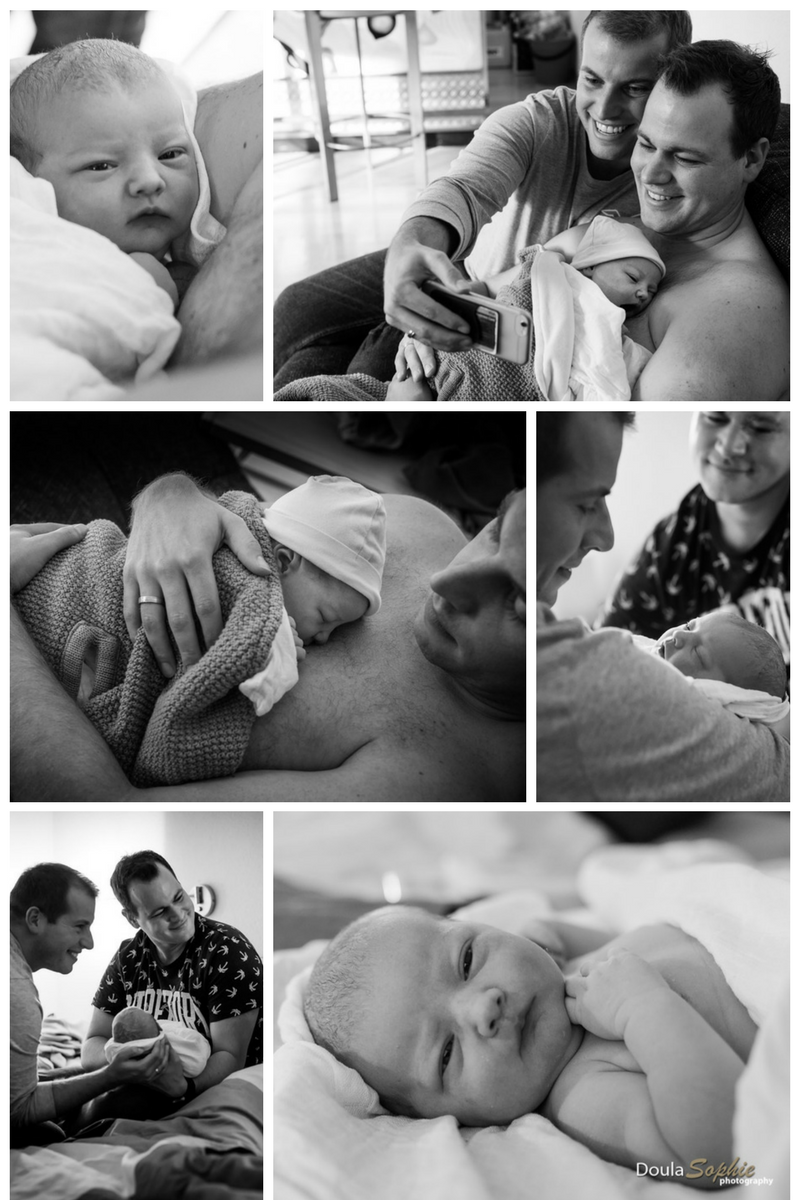 ---