The full package: When your doula can document the whole story and doula you too!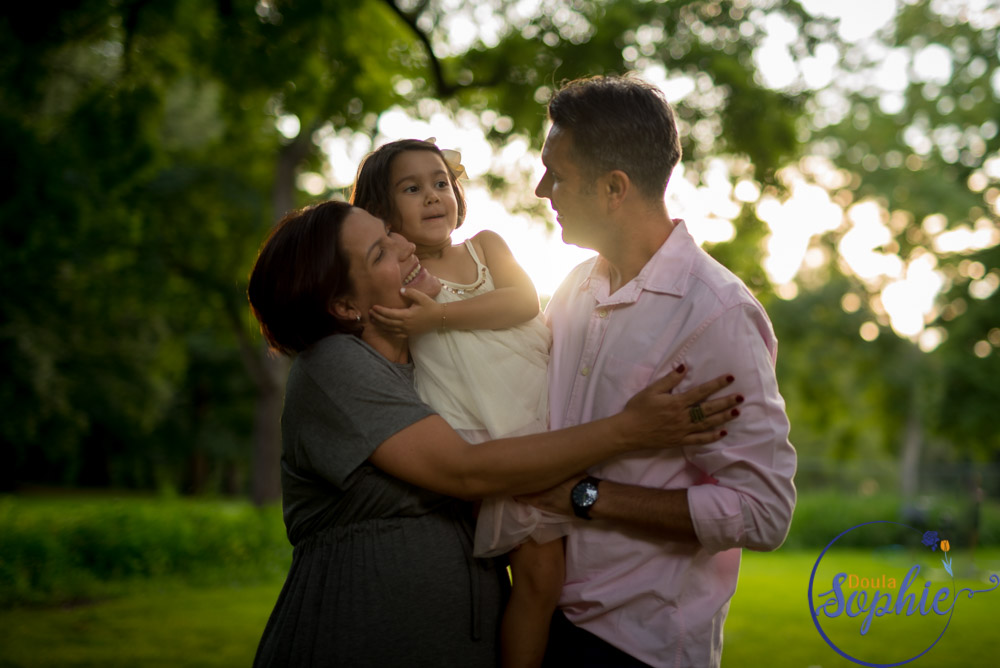 Expecting a sister.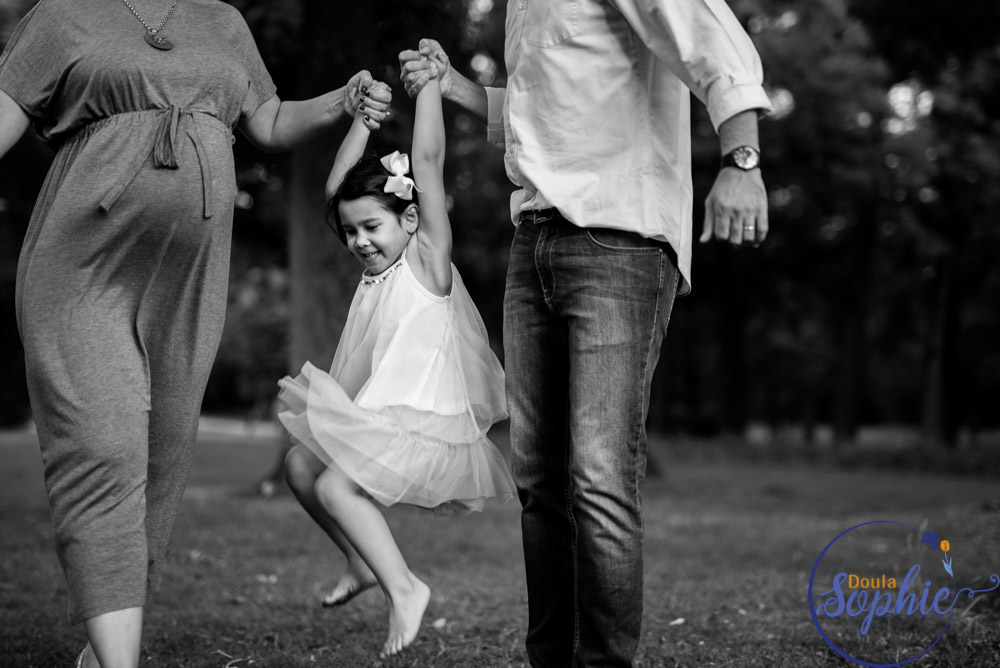 Sis is on the way
Jul really wanted to have a home birth with her oldest daughter present. Because of a medical indication from her last birth she needed to have the baby in the hospital. After much discussion with midwives and the Gynaecologist she managed to arrange shared care so that she could safely labour at home as long as possible and the midwife would come to the house and check when the time was to go to the hospital.
So early labour was spent at home with her daughter around playing and being a little doula supporting too at times. It was a special time. Cosy, intimate and sharing the experience together as a family.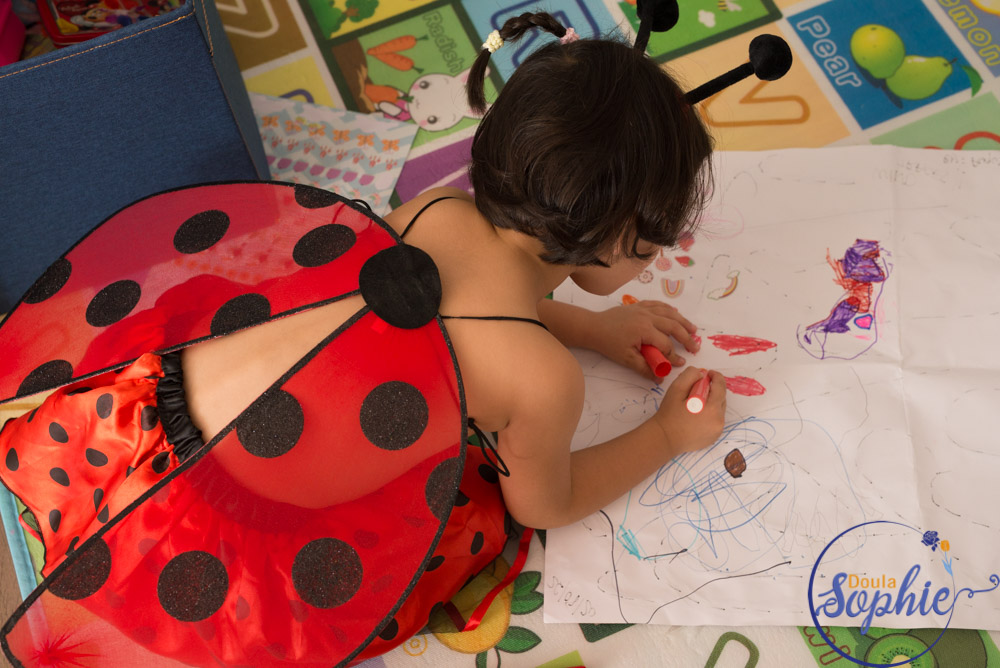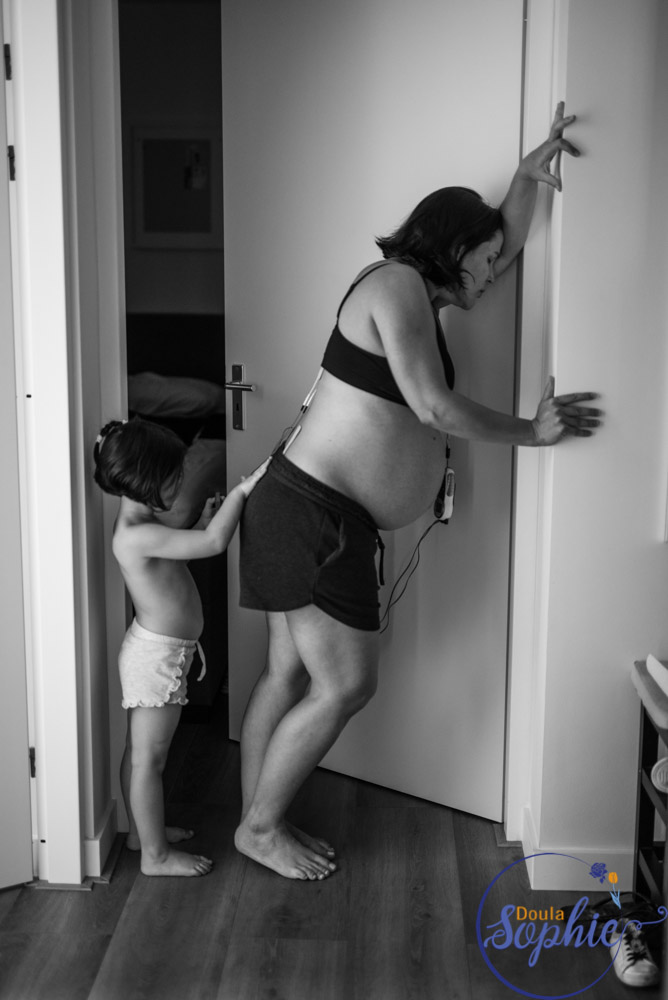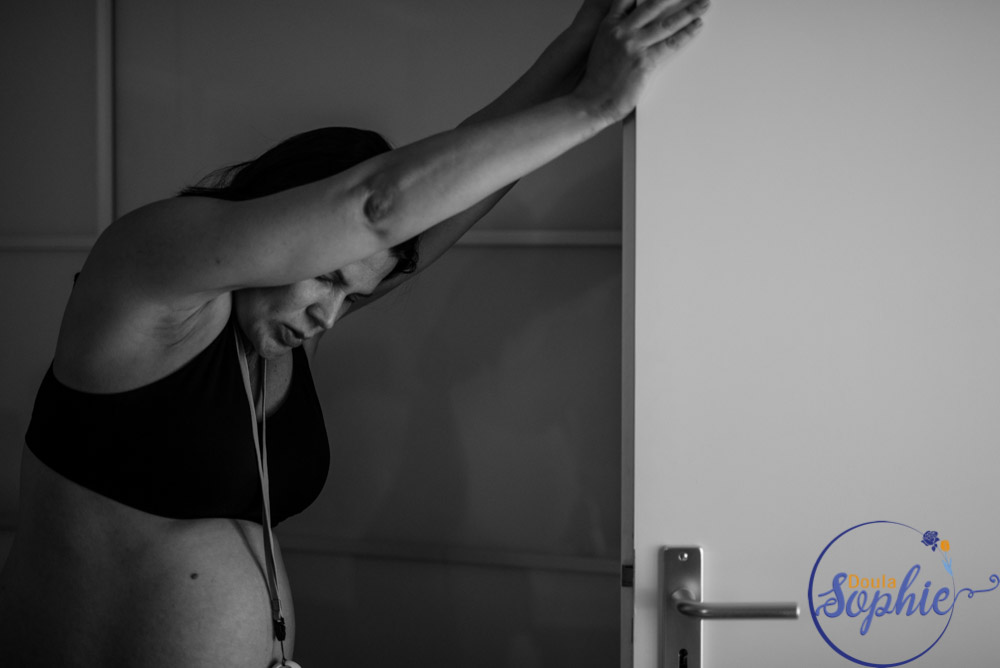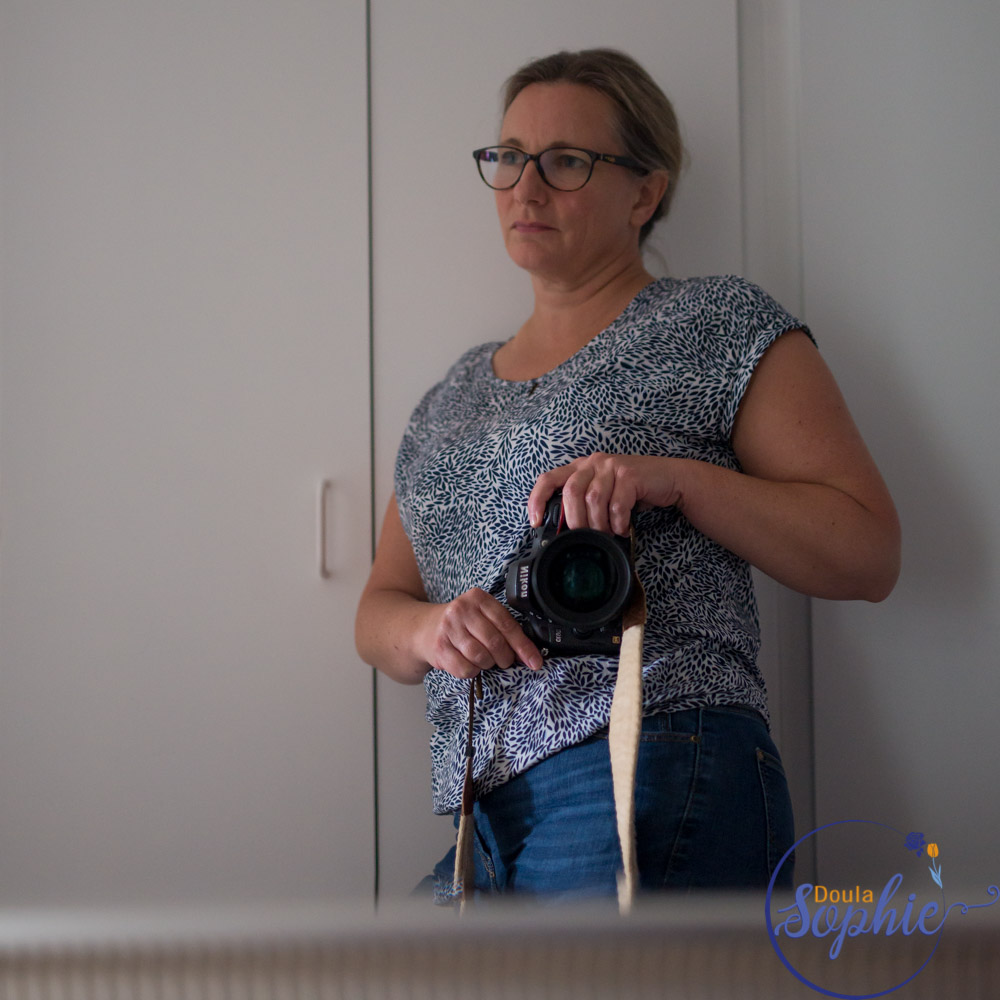 Labour kicked in after a few hours and got intense really quickly. The babysitter and the midwife were called and on their way.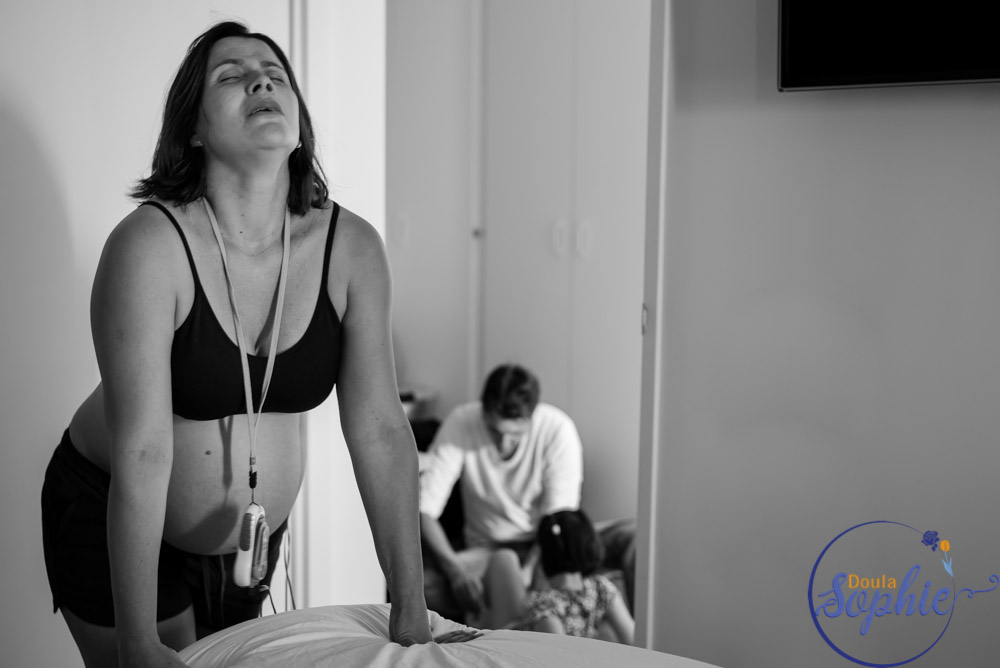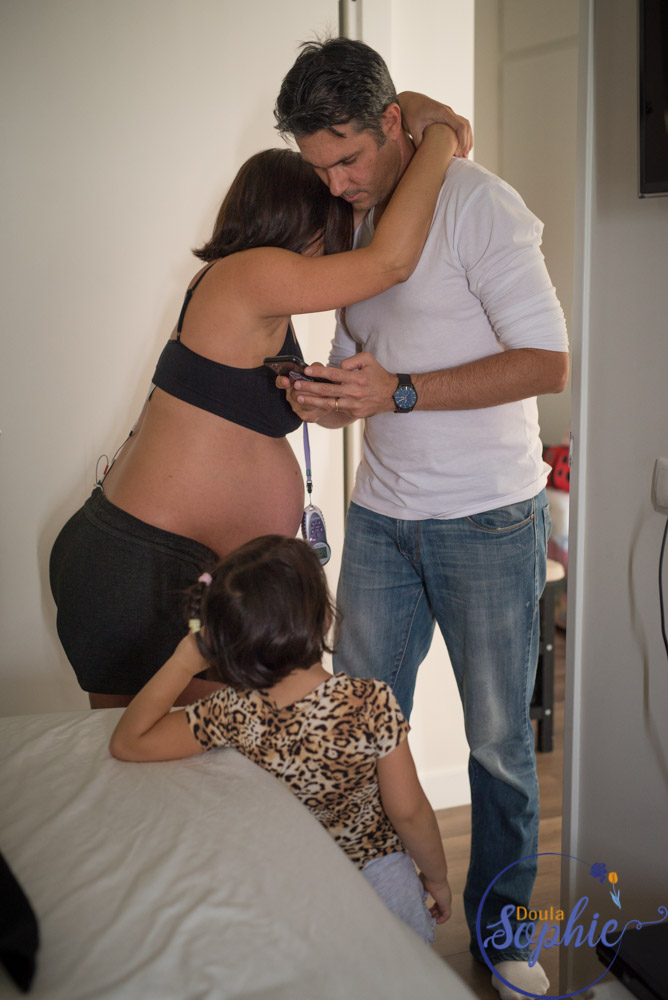 When the midwife arrived Jul had 8cm dilation already and we knew we had to move fast. We got to the hospital which was literally over the street and settled down there.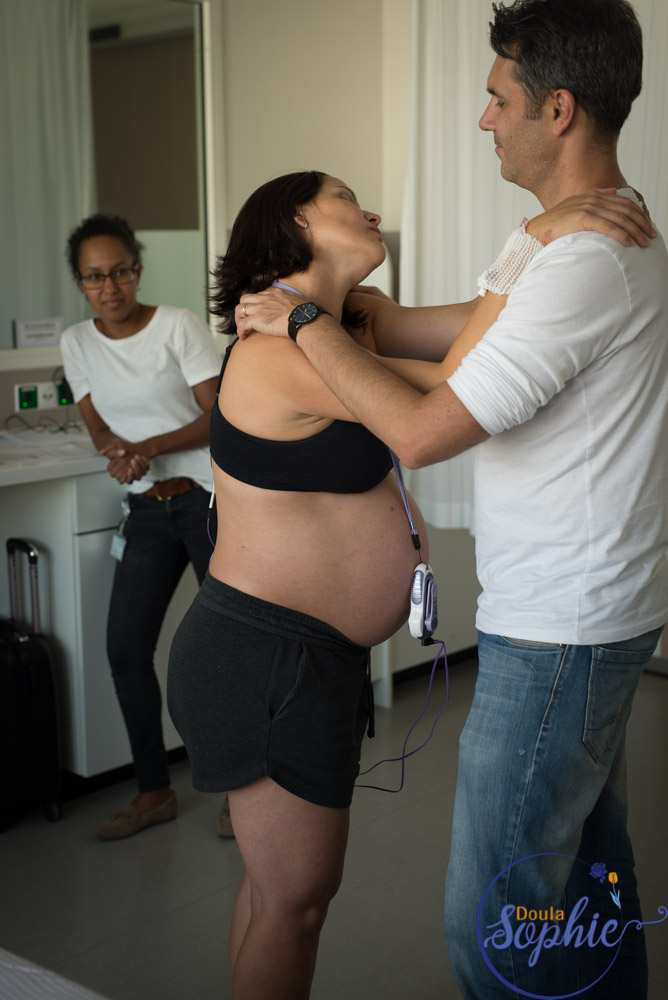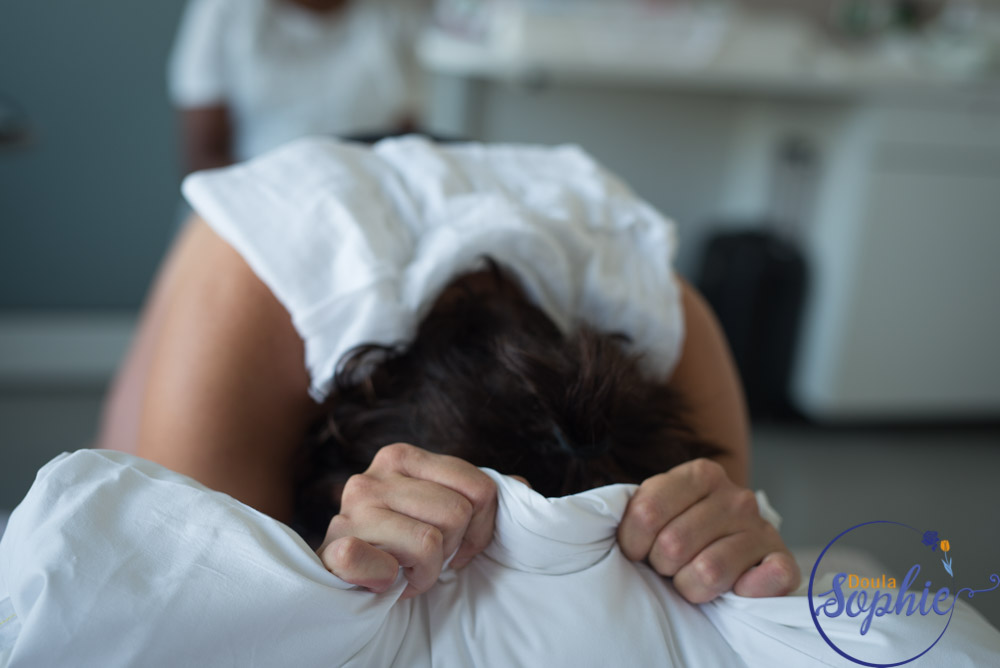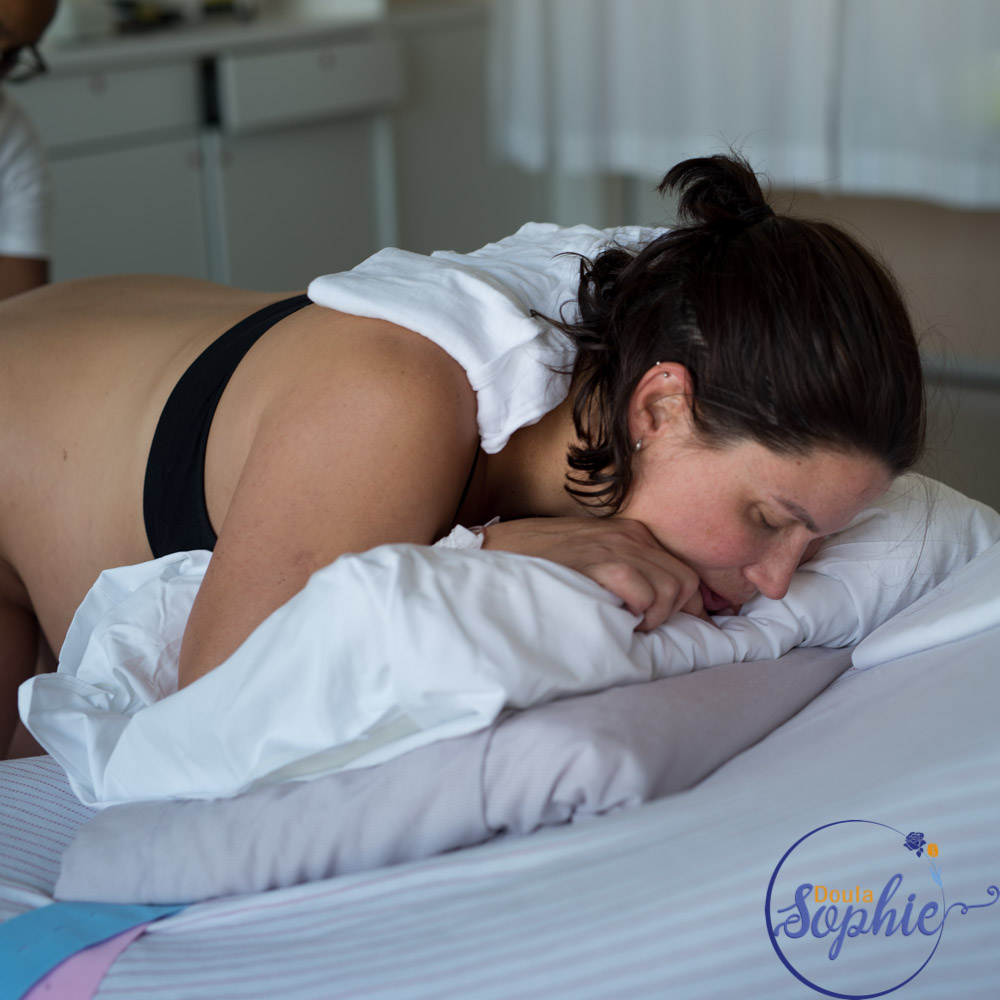 It didn't take long and Jul was pushing. Her new little one was born and Jul scooped her up from between her legs and held her close. Thrilled and clearly empowered by the feeling that she had done it all herself and got her dream birth this time.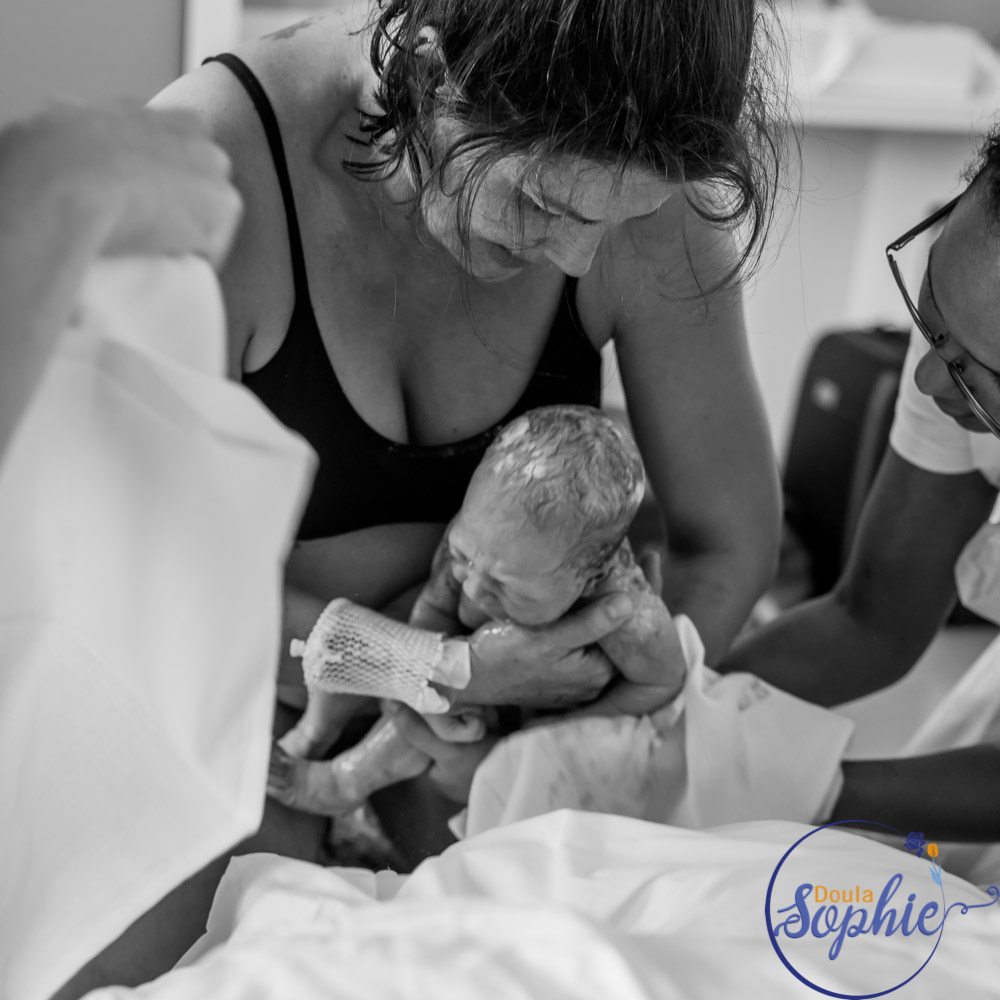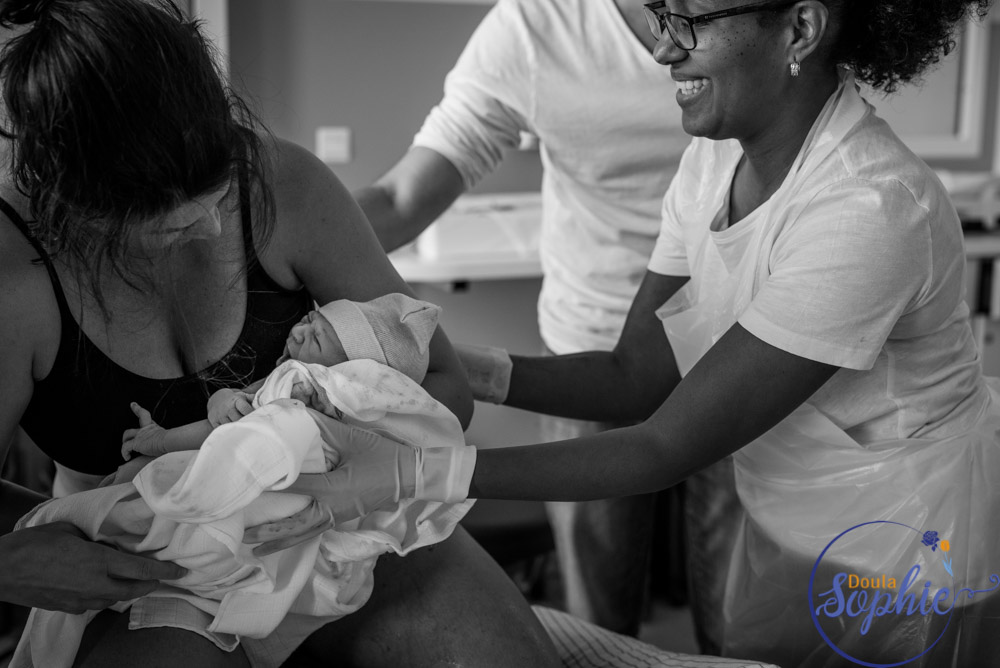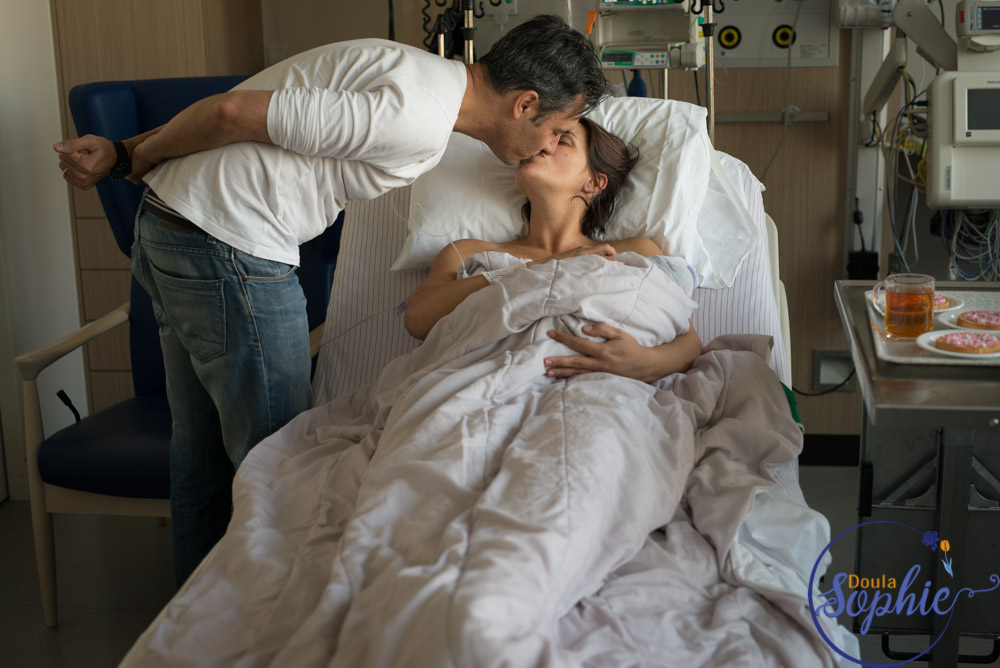 Last time dad didn't get skin on skin so this time he had a nice long time cuddling with his baby girl.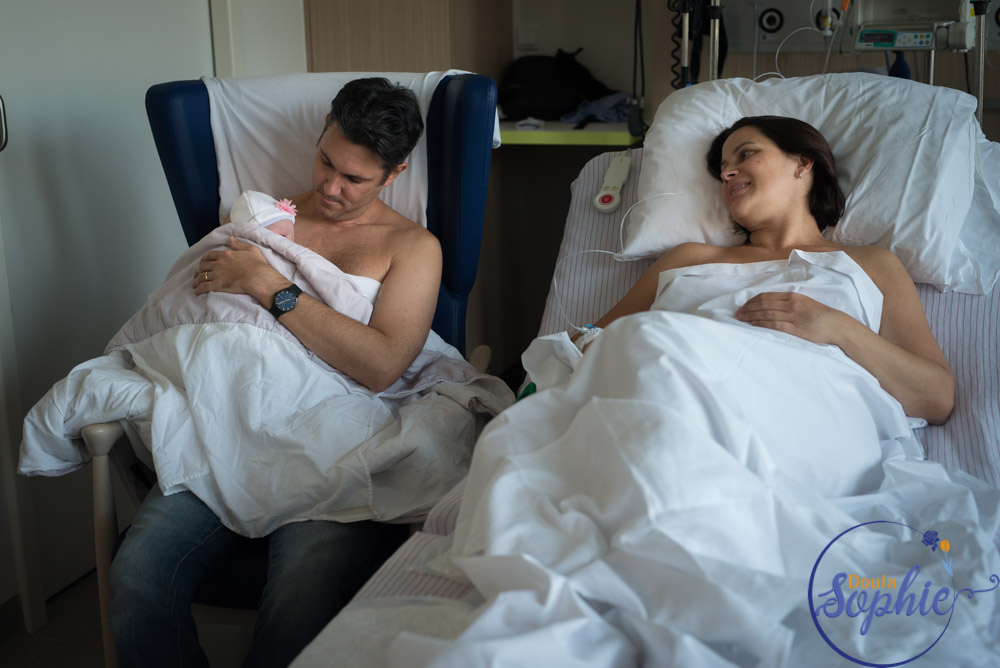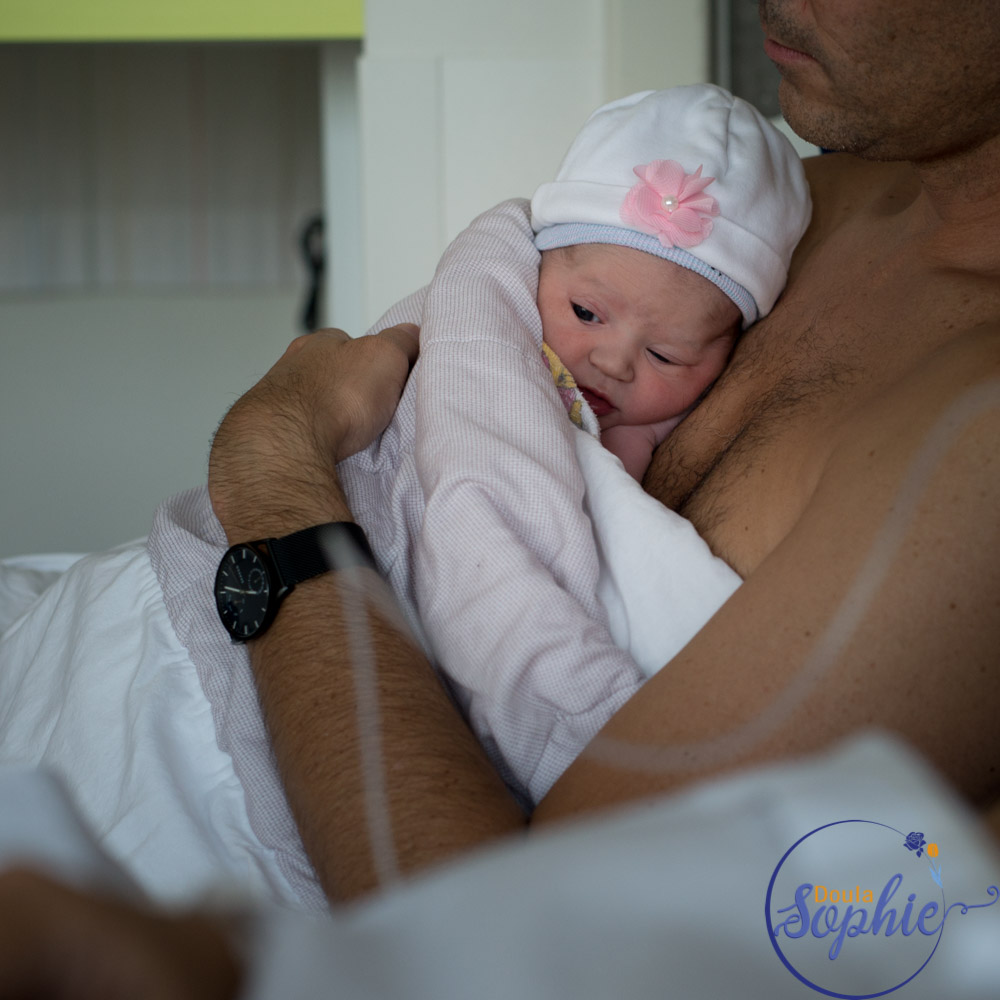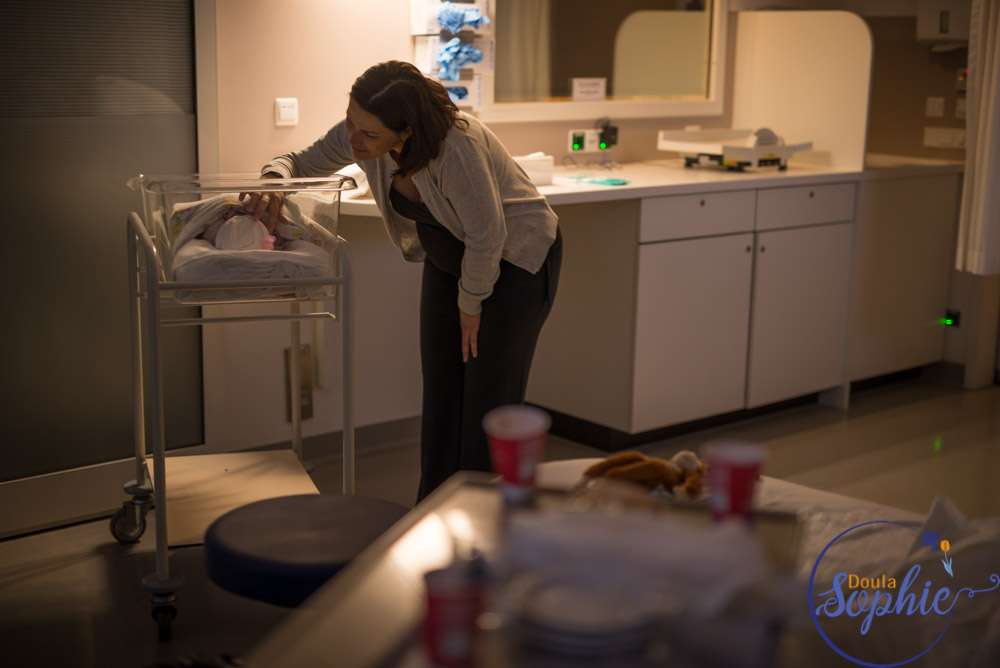 She worked hard to get the right circumstances for this birth, she fought against her own insecurities and found a strength she didn't know she had! A strength that will stay with her forever and that she can hold onto when times get tough.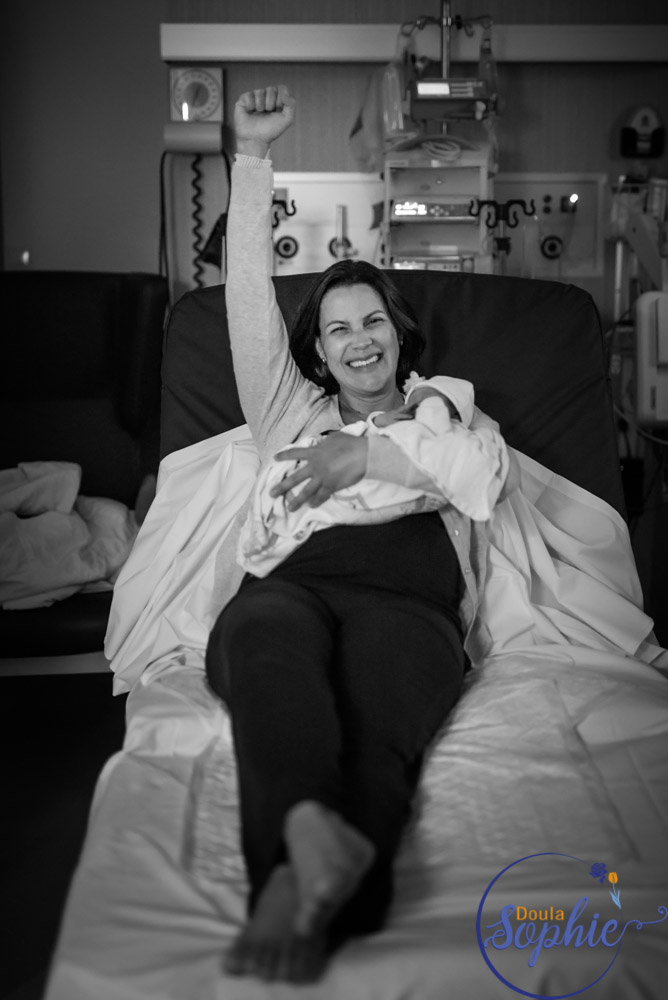 ---
Finally a big sister – 15 hours later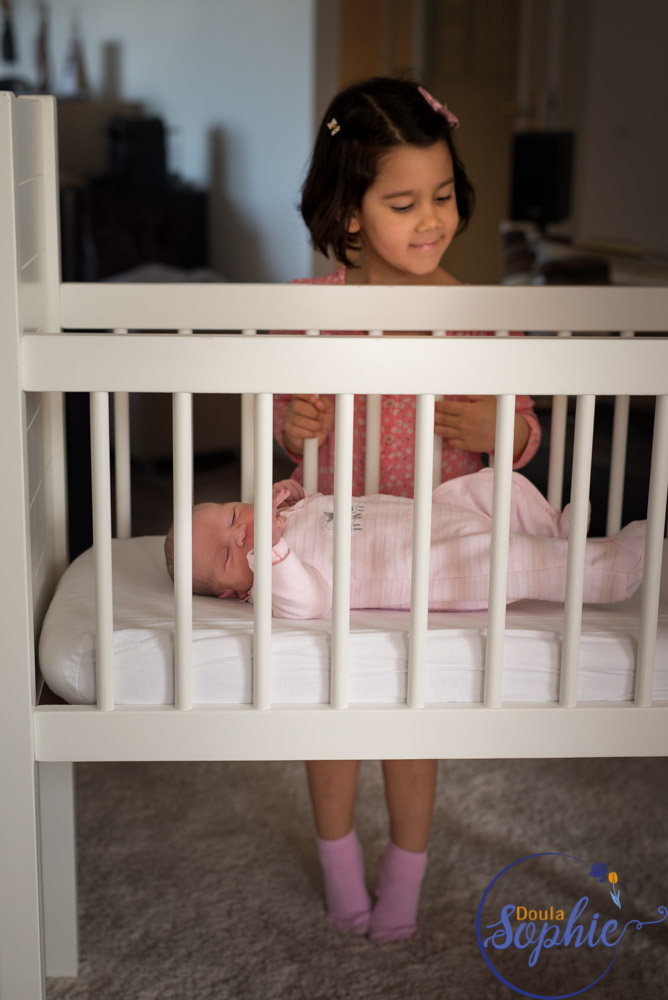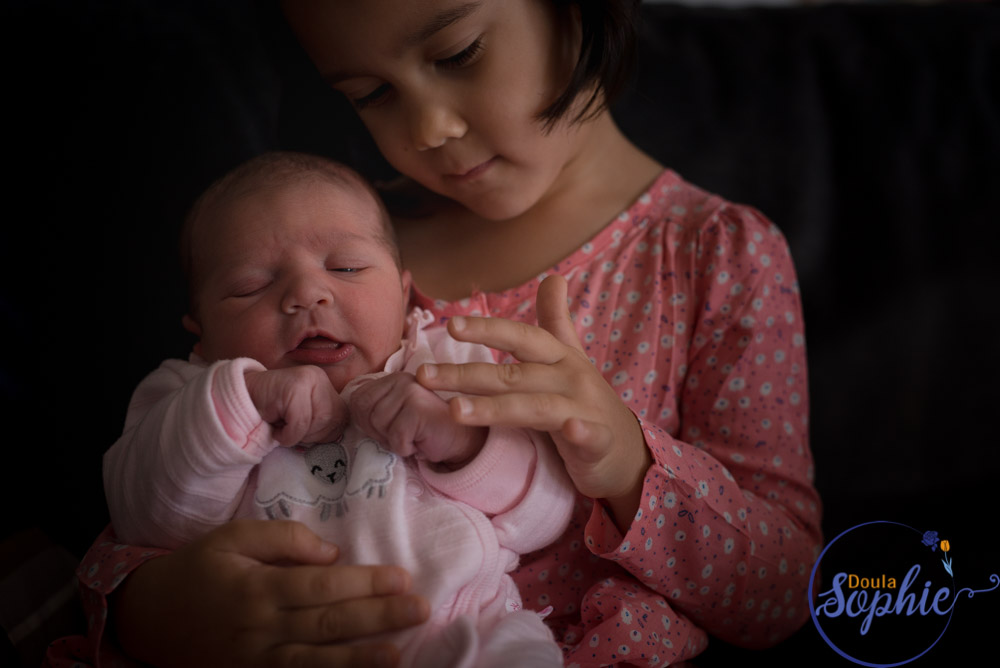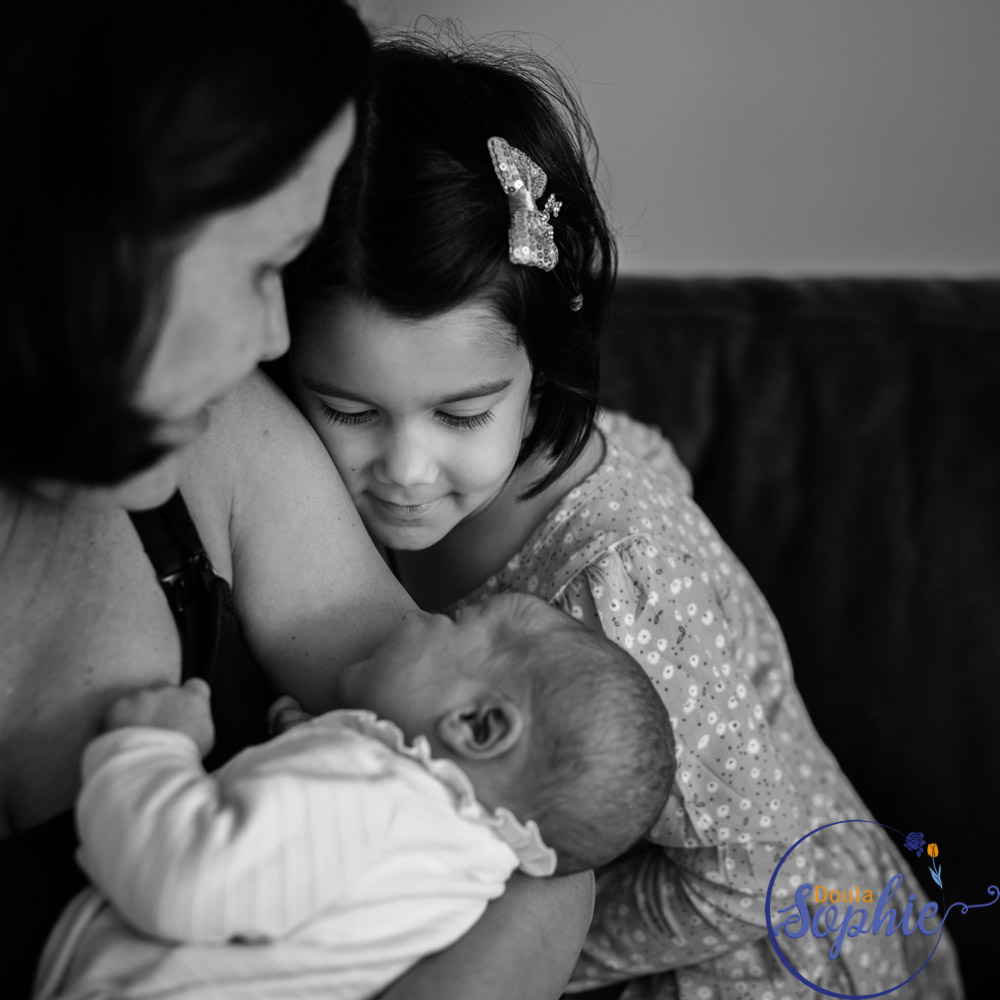 Newborn Lifestyle shoot – 10 days later.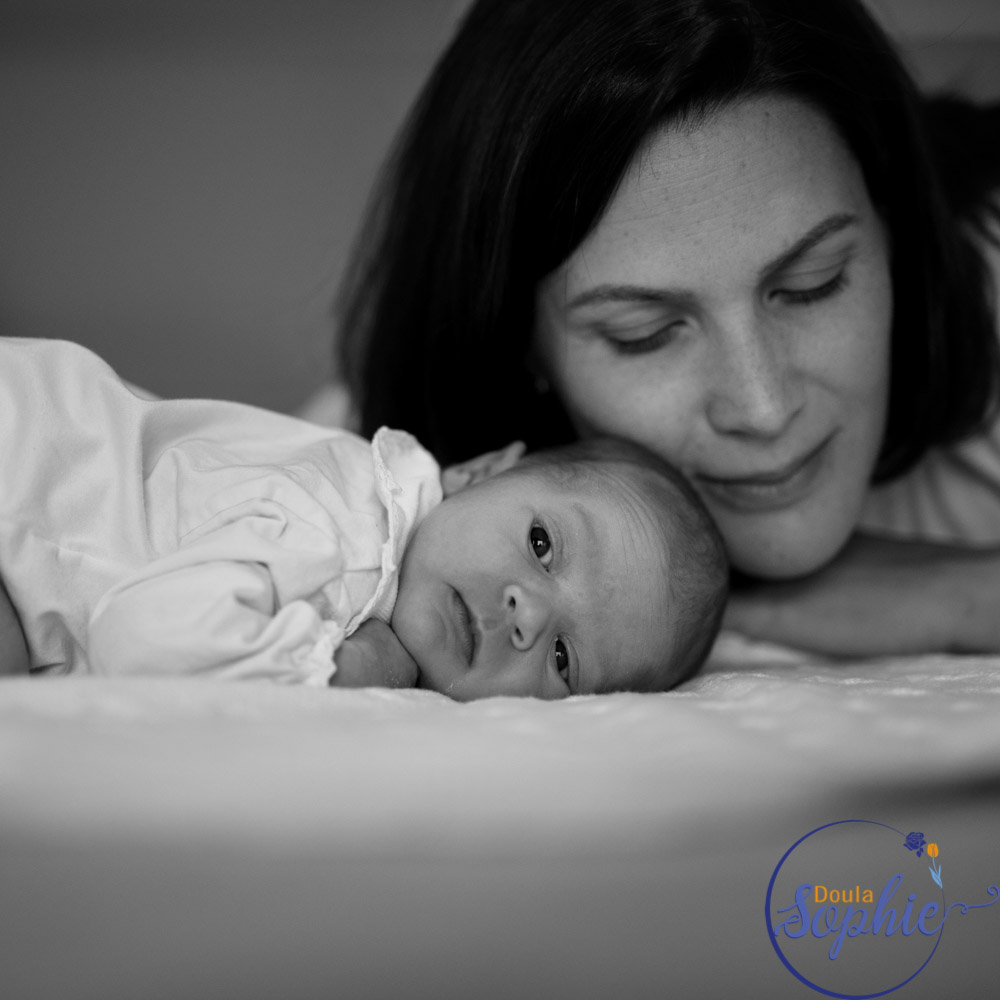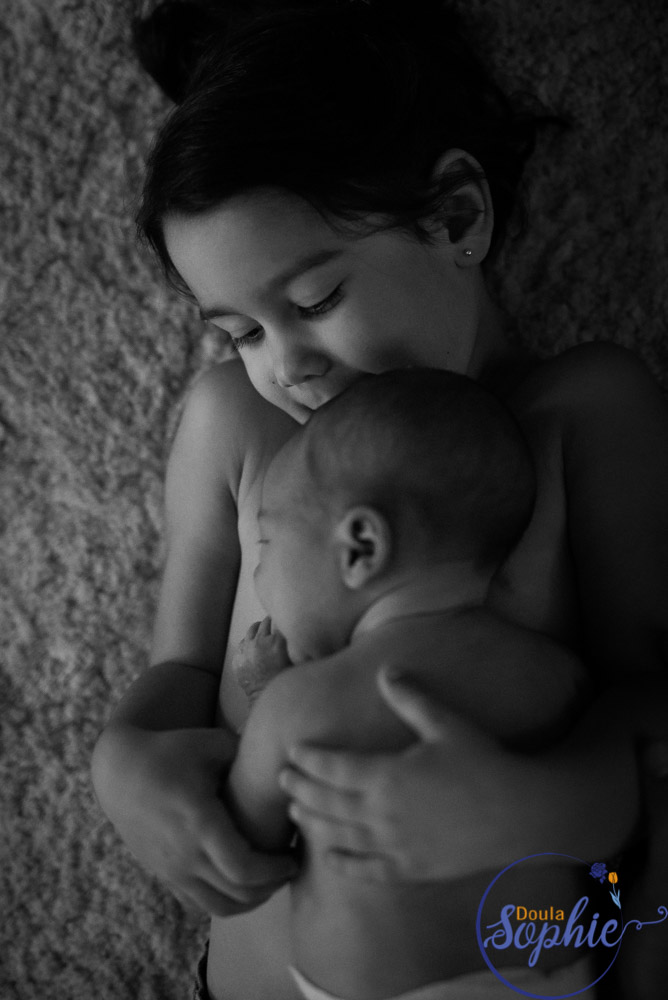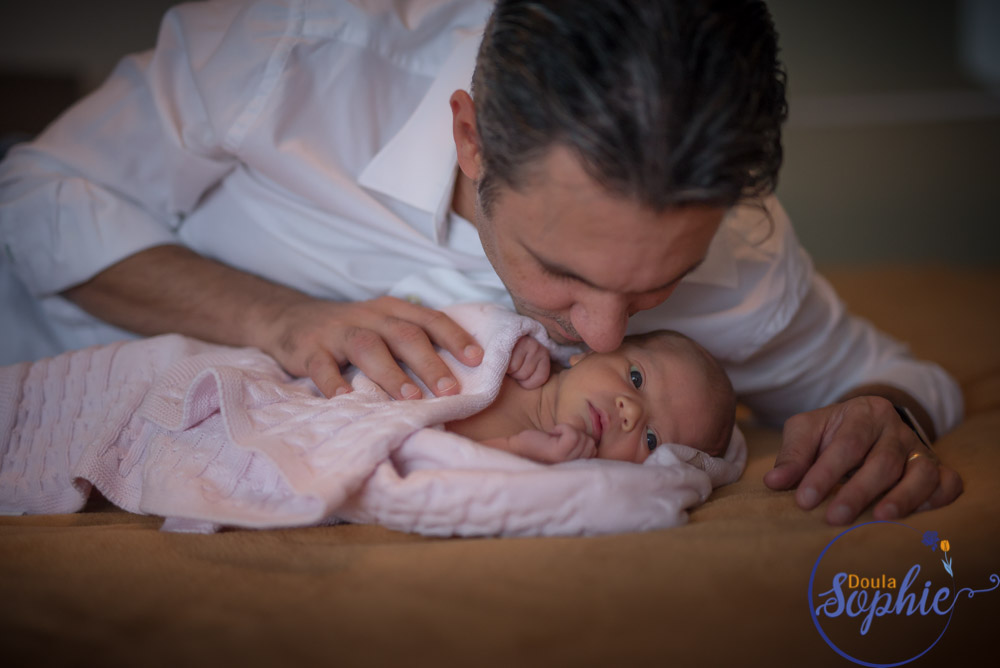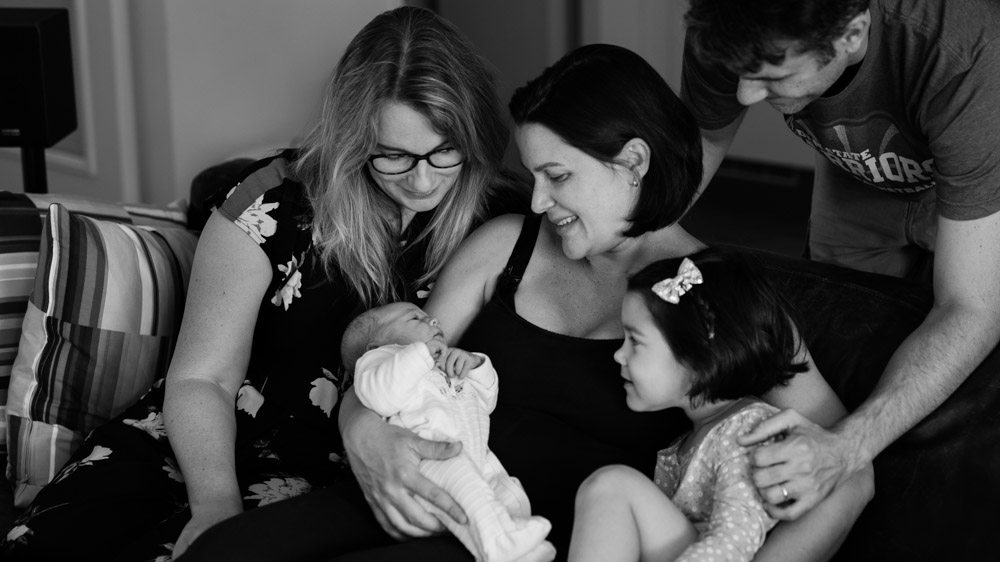 Thank you sweet family for inviting me into your family for the second time. I felt so welcome, it felt like coming home again.
---