This is what it looks like when you have just totally rocked your VBAC (vaginal birth after cesarean)
Yesterday this beautiful mama birthed her sweet Florian in a rather rapid birth. "I did it" she said minutes after he was born. Any mama who has had a cesarean birth and then later birthed a baby naturally knows the power in those words. There were fleeting moments of doubt but she believed she could do it and she sure did!!!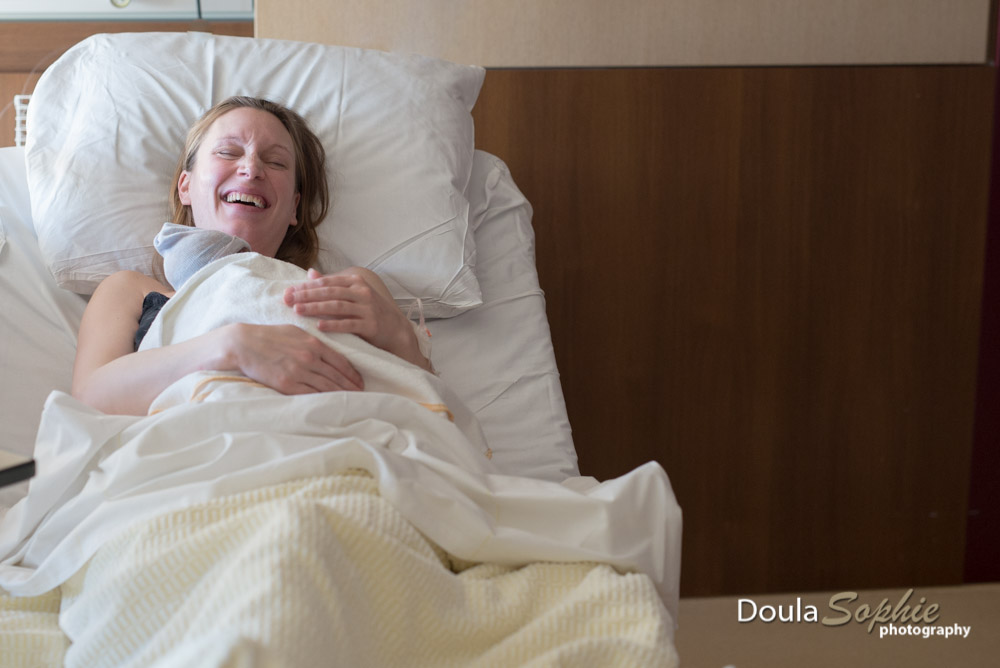 Don't you just love that adorable woolly hat and sweater knitted by his great grandma? A fun birth date too: 16-02-2016! Welcome little man, I know you and your big brother and going to be best buddies.