Finding out at your 20 week scan that the baby has a defect, and will need to be operated on days after the birth, changes everything.
All this mama wanted was to have a normal birth because her pregnancy and postpartum were, and would be, anything but that. Having to give birth, and stay postpartum, in another city because thats where the hospital is with the specialist care just added to the loneliness of this couples journey.
That was where I came in, introduced my a colleague doula who could not support them herself.
Thankfully the birth went very well and Ruby (a surprise girl) got to stay 3 minutes on her Mums chest immediately post birth. That was longer than we could have hoped for with her condition.
Ruby is doing well now 3 weeks postpartum. She is in medium care and feeding well.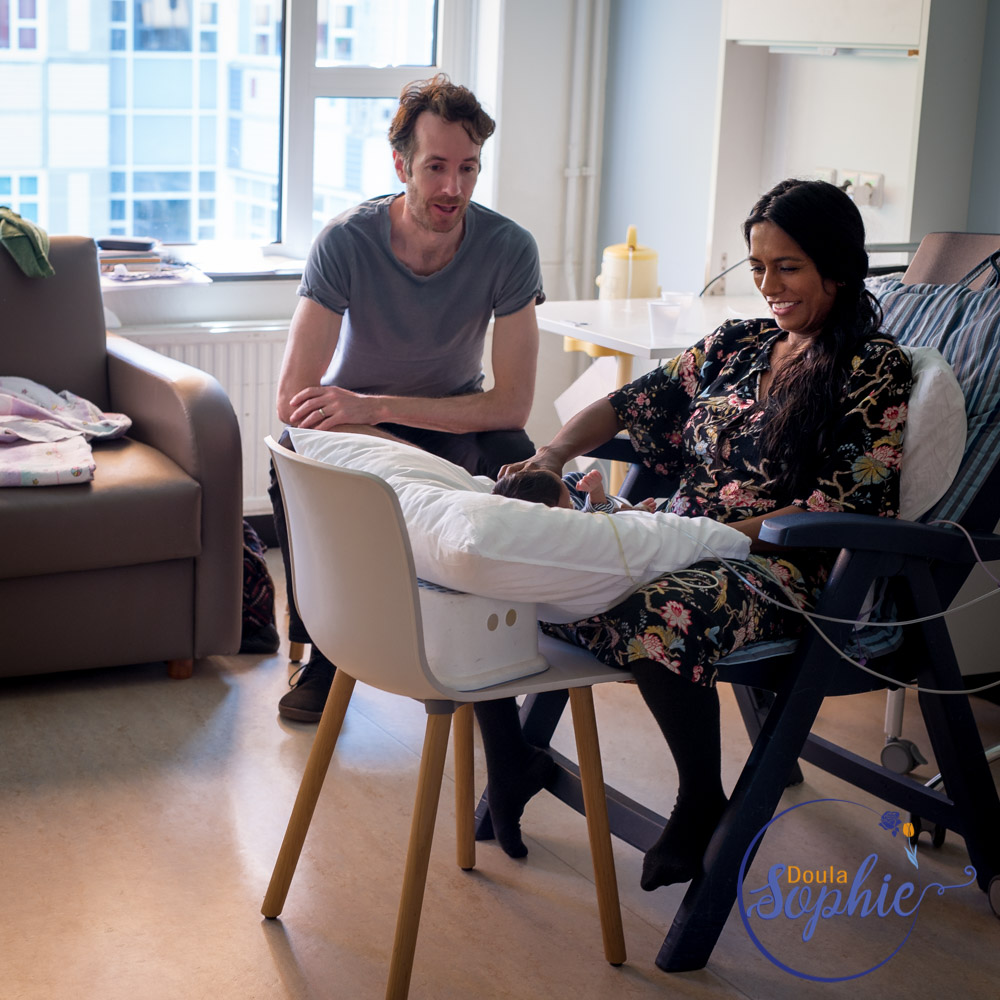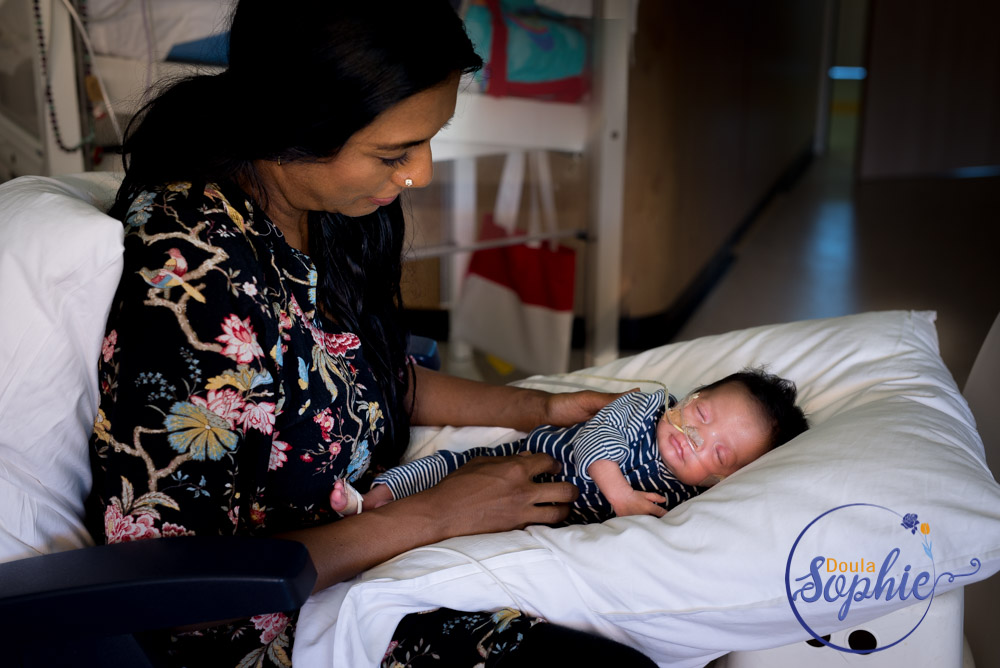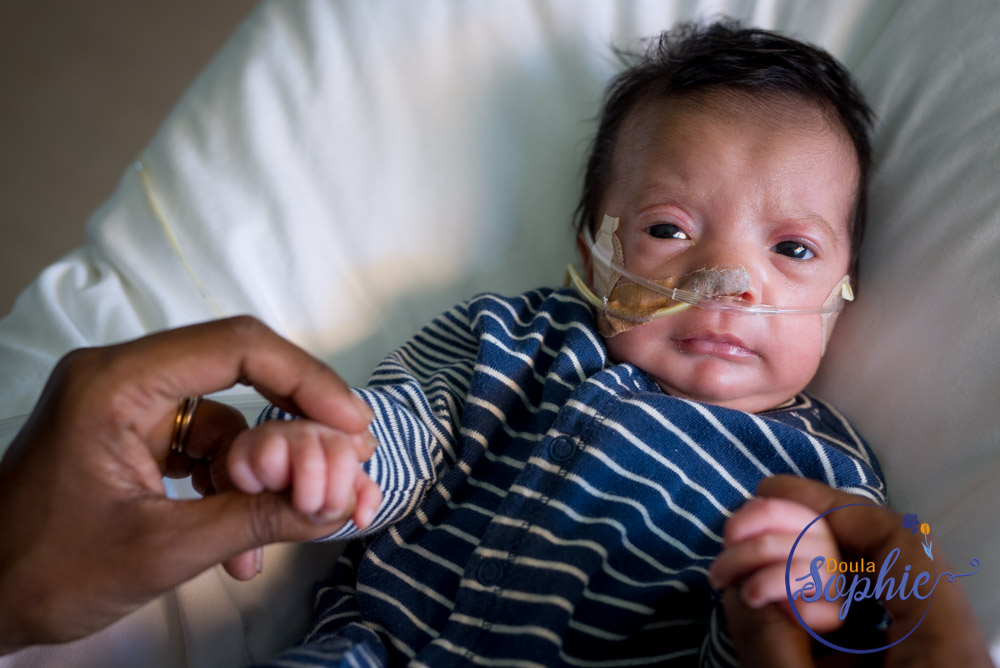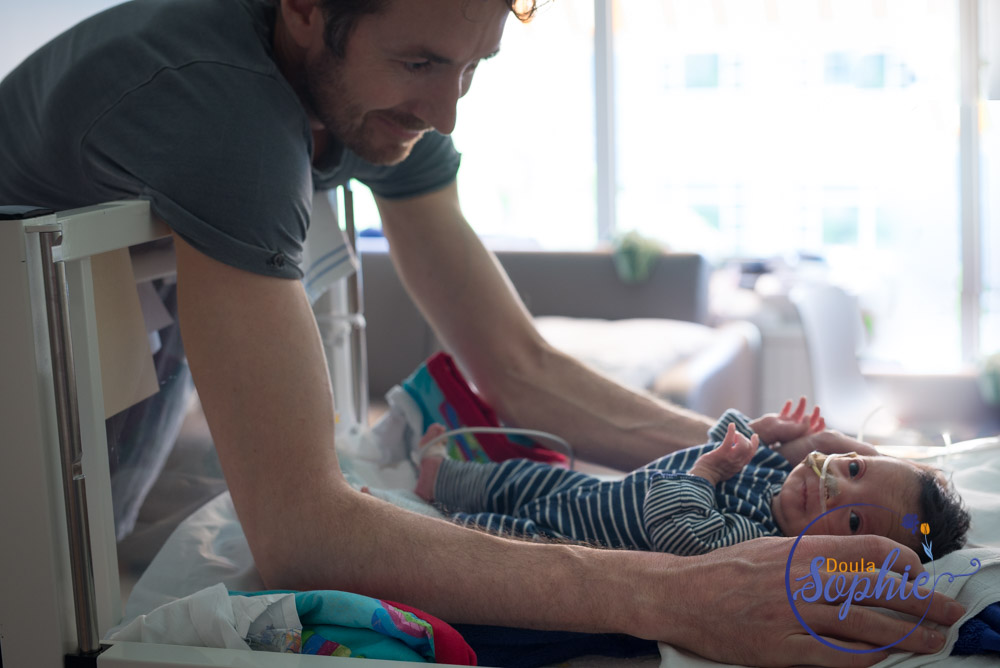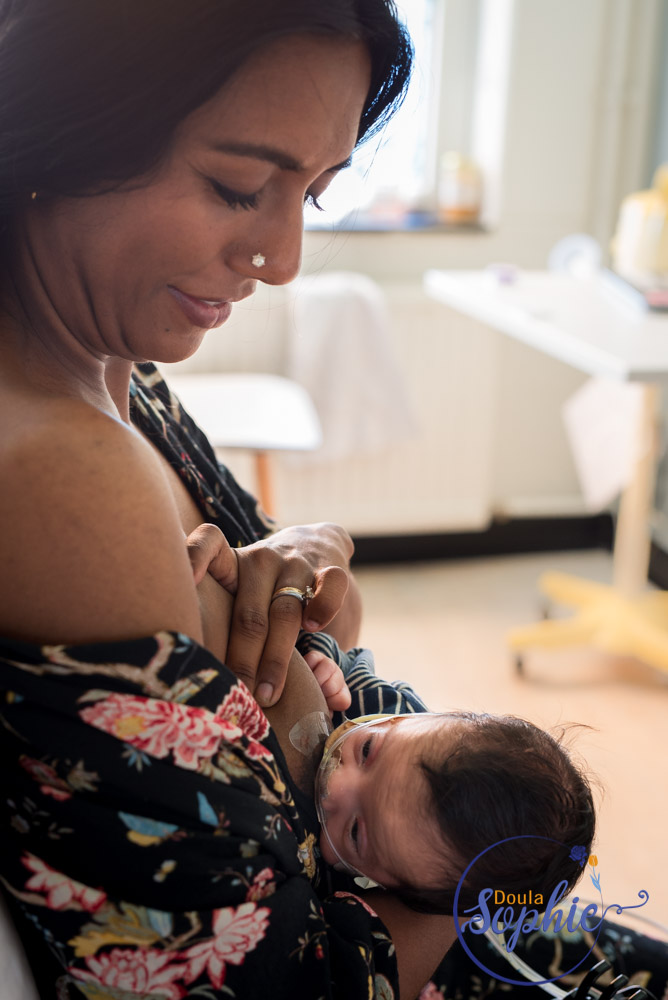 It was such a privilege to be invited to help make a difference in this couples experience. It will be a long road for this little one and her parents but she is strong, they are strong.