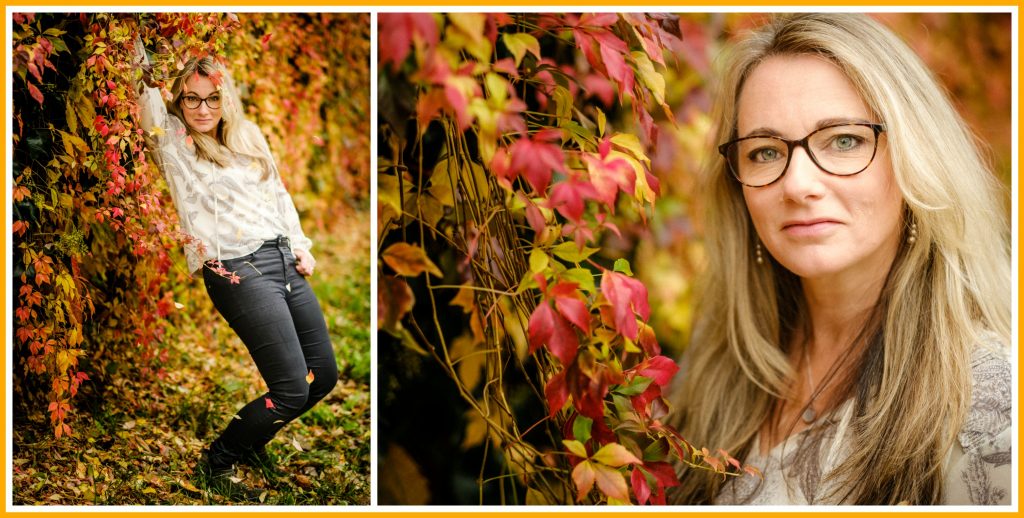 ---
The Fun Stuff
I love many music genres but Big band is a favourite. I also have a soft spot for musicals. Don't judge me for that. I don't like to watch movies twice or start them half way through. There are a whole bunch of films that came out when the boys were small that I never saw the end of because for years I couldn't stay awake to the end of a film!!
When I am not supporting expecting and new parents you may find me baking or cooking, both of which I love. My favourite dessert is cheesecake although my good friends know I am very picky and a definite cheesecake snob. Best cheesecake I ever had was yes.. in Paris! True story 🙂 I am even crazier about roasted vegetables and will eat them like candy. You can wake me up for Tony Chocolony's caramel & sea salt chocolate because salt… Oh I love salt.
I love to travel with my husband and love to be out in rugged nature. I grew up in Cornwall in SW England and love the coast and moors of my youth.
---
I am co-founder of Birth in Holland serving the english speaking community with a passion, teaching The Confident Birth Course and other courses together with my midwife colleagues, Elinor and Martha and my doula partner, Farola.
I am a doula trainer at InBloei teaching and mentoring new doula's.
The Passion
In 2010 I left catering behind me to follow my passion for women and birth. I trained as a doula and have been working ever since supporting families during this amazingly unique time in their lives.
I love supporting women and seeing them find a strength they never knew they had during the labour process, and seeing them become mothers. I love supporting the partners and helping them discover how they can best support the process so together they can have the best birthing experience possible and the best start for their family. I love that moment they look at each other and their eyes triumphantly say "We did it!"
The process of labour and birth looks different for everyone and that makes my work interesting and very rewarding.
My doula work is beautifully complimented by my passion to document the birth. I fell in love with birth photography when it became popular and available on social media in 2009. My passion grew from that love and a desire to give the story back to the mother so she would have a positive memory of her experience. I love to capture the beauty and rawness of the labour process and those first moments of a baby's life. Such a precious memory to have.
---
My goal is that every woman I support or teach can find the best birth for her and her baby and look back at her birthing experience with a satisfied feeling of accomplishment and empowerment. Labour is preparation for parenthood and a good birthing experience gives a better start for baby and parents.
A quote that motivates me in my work is this one by Jane Wiedeman
"Giving birth should be your greatest achievement not your biggest fear"
facebook marketing