Receiving testimonials does my soul good especially when they so clearly state all those things I strive for in my doula work, namely that at the end of the day my client has a feeling of well being and positivity about her birthing experience and that she feels respected in her choices for her birth. This is one of those that brings a smile to my face and a real sense of satisfaction. Thank-you Olga, it was a pleasure! (Markian is Olga's 3rd baby)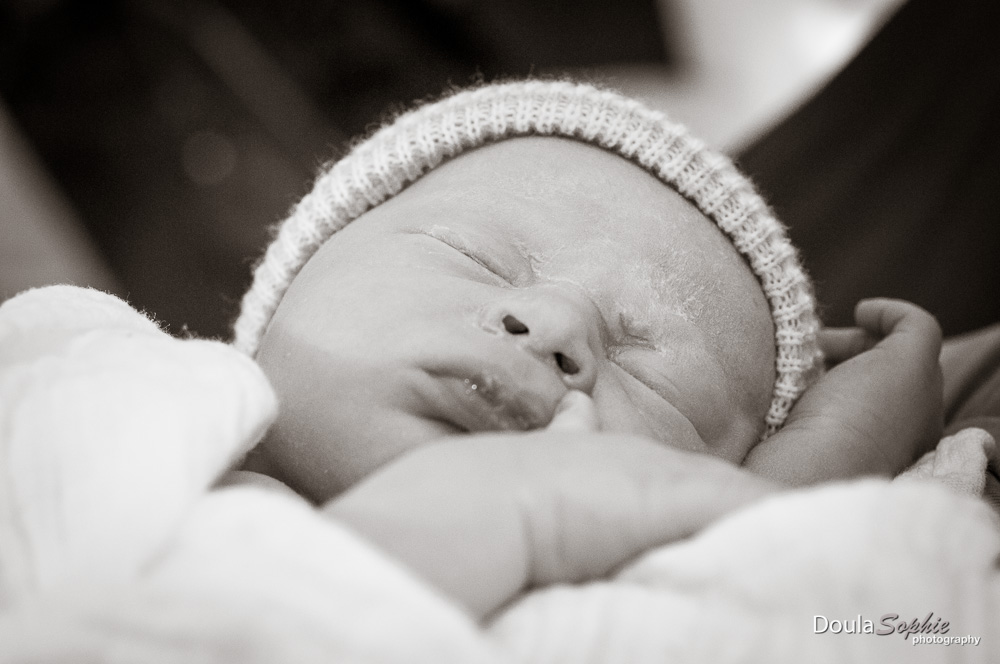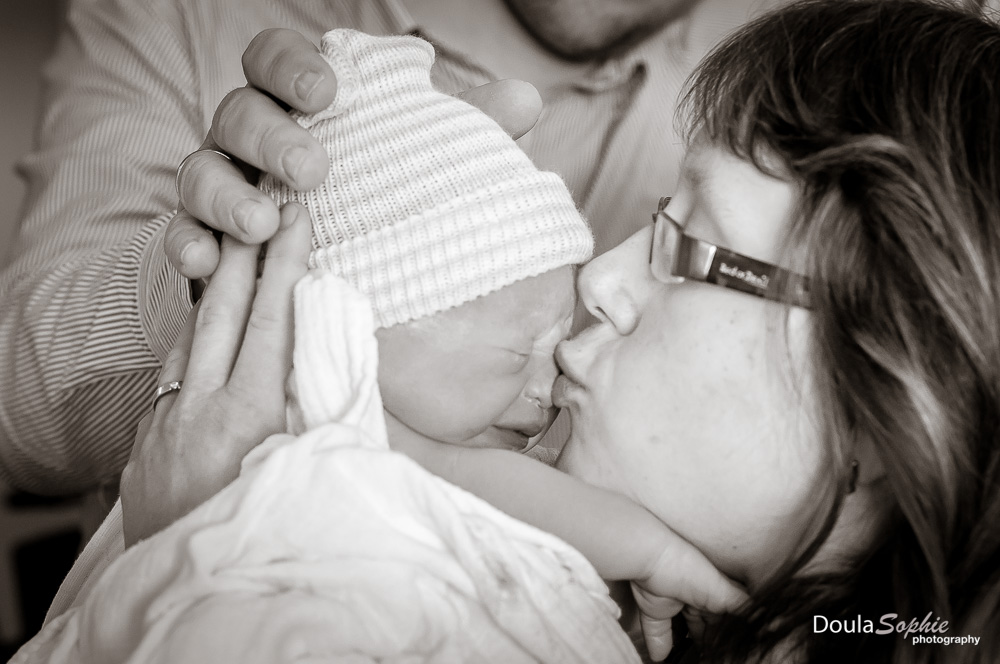 Testimonial by Olga@The EuropeanMama
"I can't even begin to express my gratitude for your support. You have made a huge difference. During pregnancy, I was not sure whether I was on the same page with my midwives, which in the end motivated me to search for a doula, and in you, I couldn't have found a better person to help me through pregnancy and birth.
You were always there for me when I had questions or concerns. You toured the birth center with me and went to one of the midwives appointment. You showed me I had more options that I considered possible- and motivated me to get pain relief- which made the whole experience more manageable.
You never judged me for my choices, were very compassionate and had a great sense of humour! I loved how you interacted with my two girls and the oldest one still talks about you.You gave me two great massages, the second of which sent me into labor a day later. Even though there was a change of plans (I had to go to the hospital instead of the beautiful birth center), I was calm because you were there.
My husband also benefited greatly from your presence during birth. I could see it in his face during labor- it was calm and composed, instead of pale an anxious like the last time. I think it was because he knew I was in good hands and also because he wasn't the only person responsible for my birth experience.During labor you made my wishes clear to the hospital staff.
The fact that you speak both English and Dutch, and also know the Dutch healthcare system and the wishes of expat women was a big help, too.
And how can I forget the stunning pictures you took of us and our baby boy minutes after he was born? And the beautifully written birth story? I have just read through it and this was the first birth that actually brought a smile to my face. You made me feel safe, understood and above all, you made me feel special. Thank you, Olga"